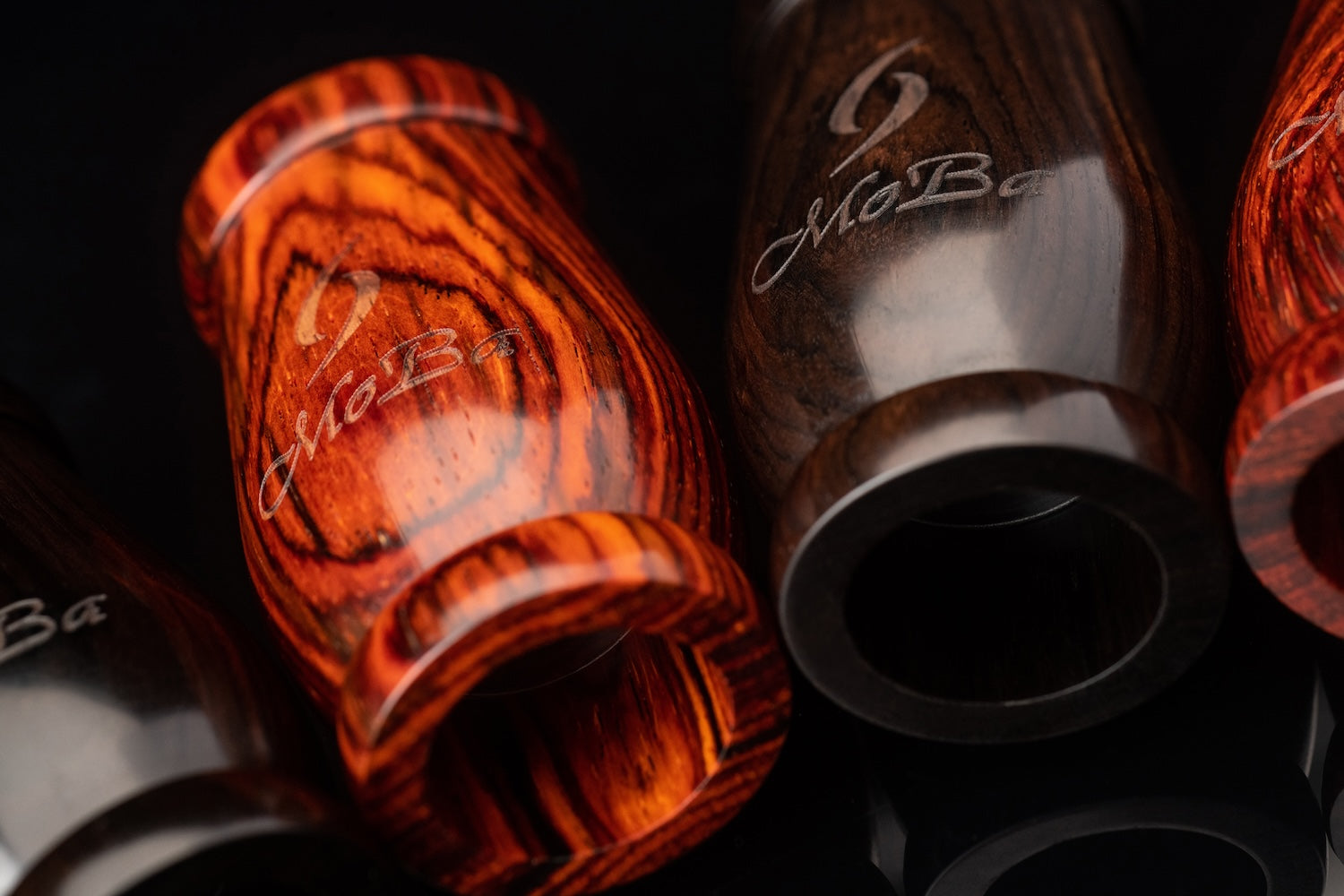 The Orchestral Catalyst
Backun MoBa Barrels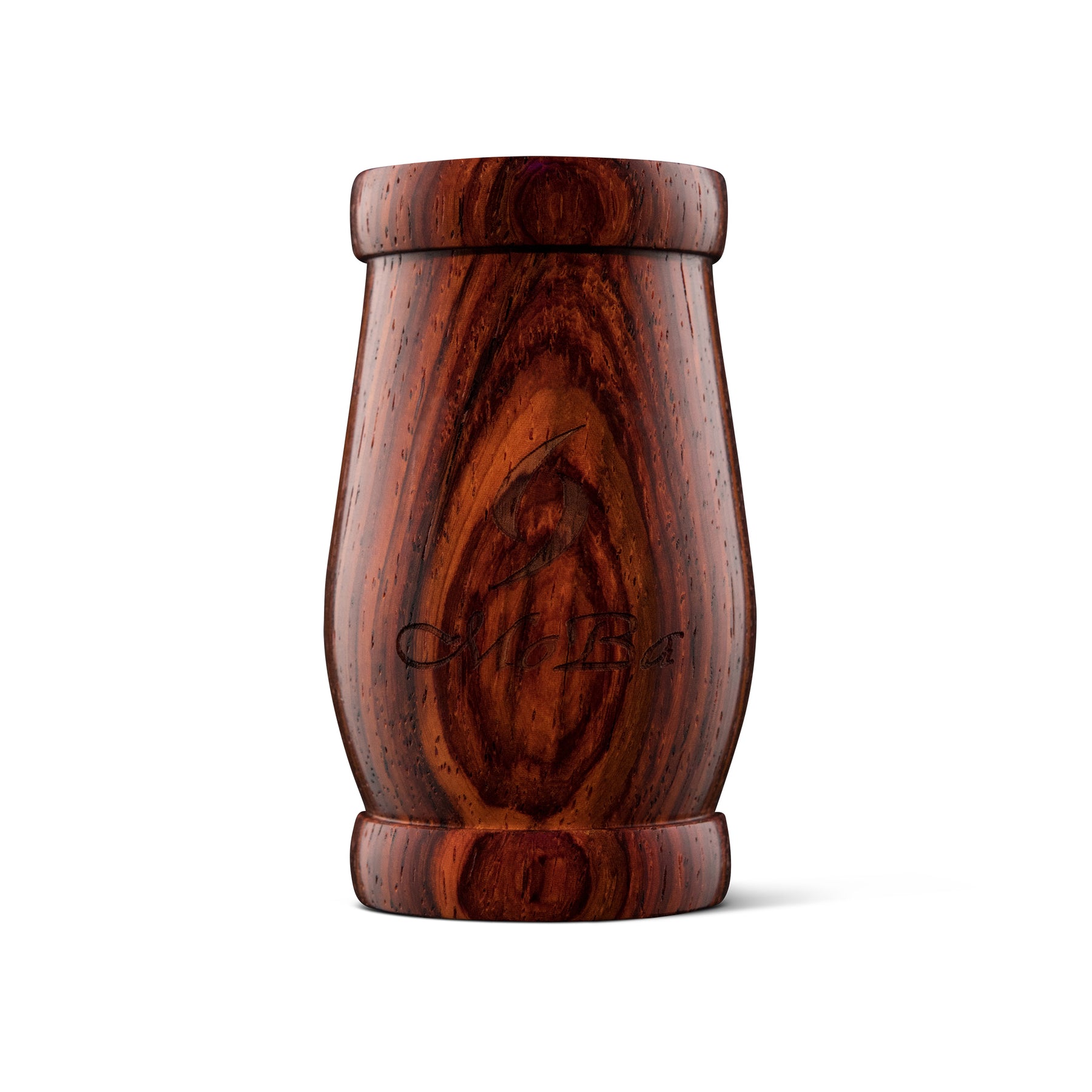 MoBa Barrels
Exotic Hardwood:
Grenadilla
MoBa Barrels
Features Gallery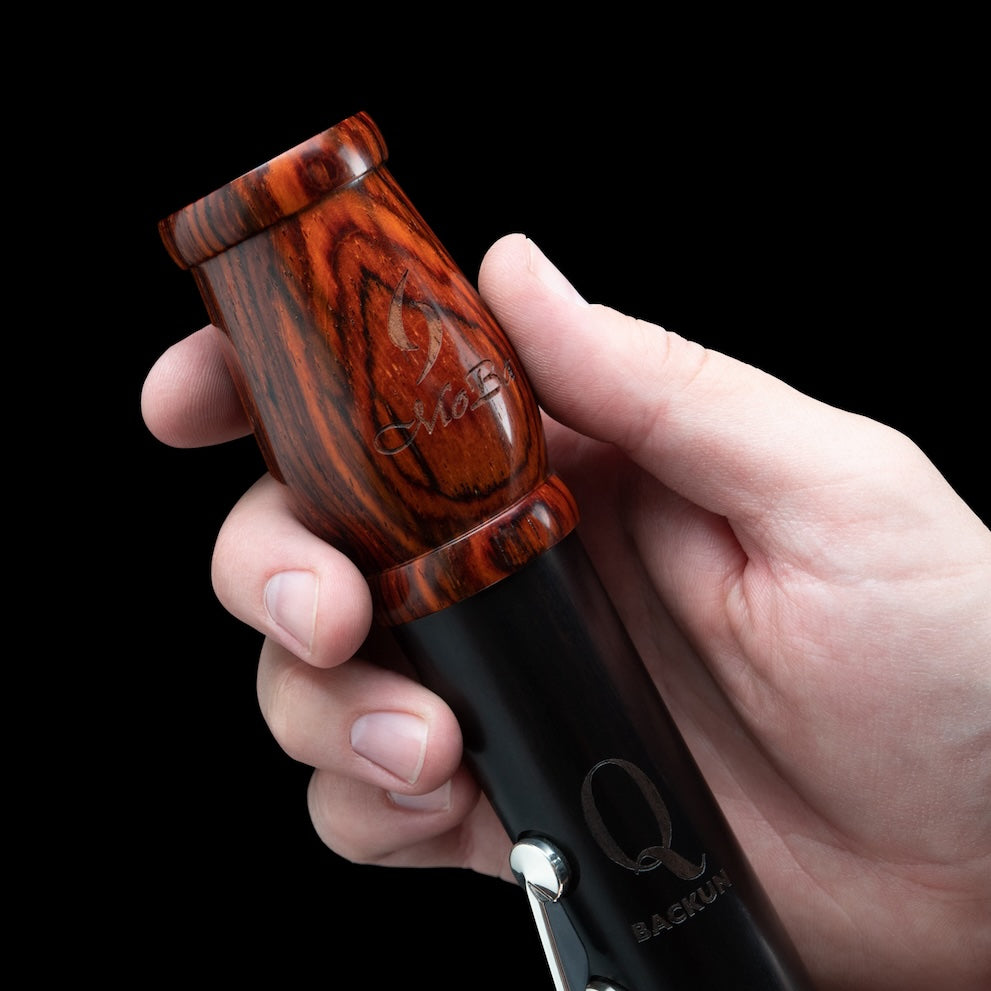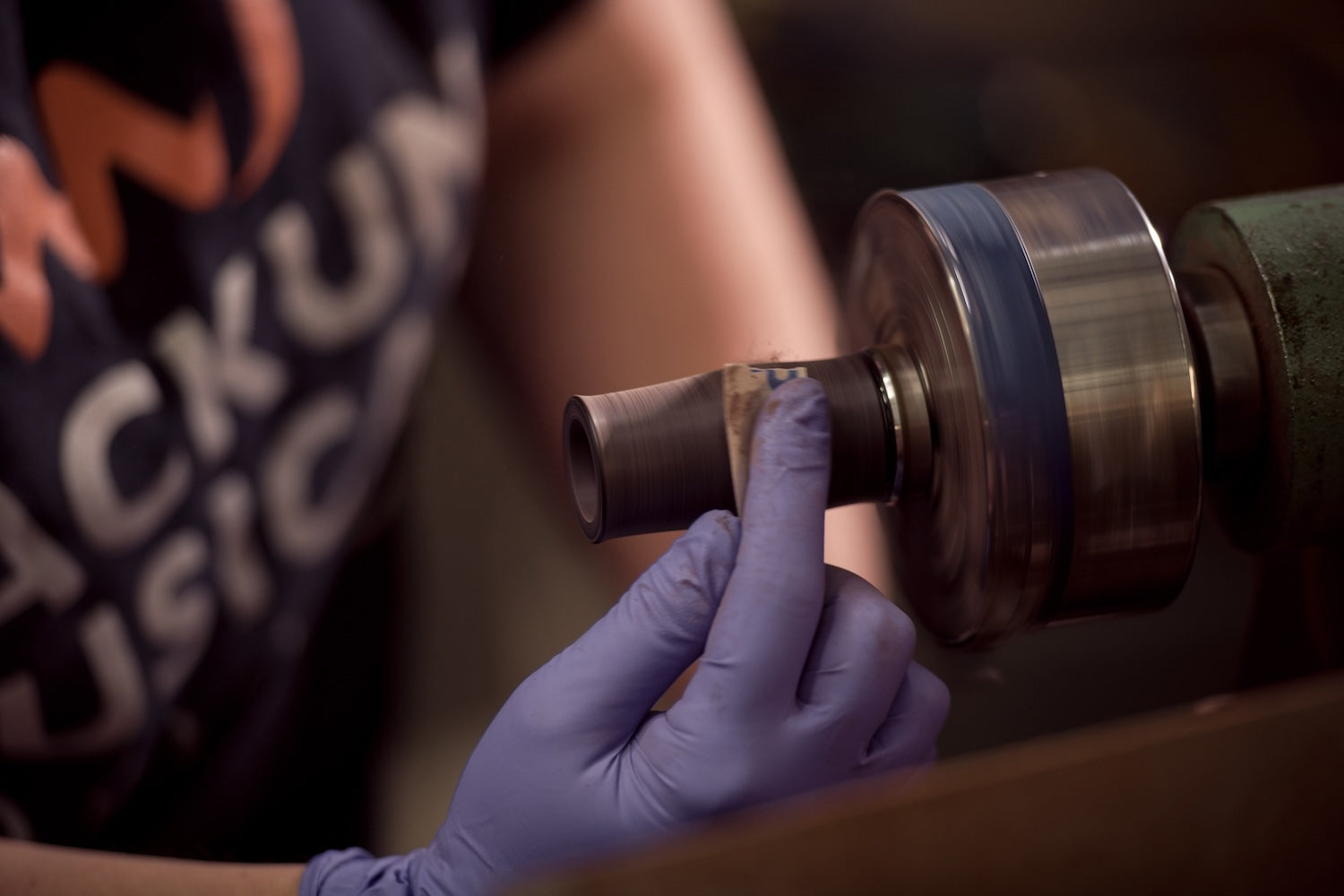 The Orchestral Catalyst
The MoBa Barrel produces an unmistakable, full-bodied, dark sound that makes it a favourite amongst orchestral players worldwide. With increased resistance and focus, and an unbelievable ease of articulation throughout the entire range of the clarinet, this barrel is a great option for artists wanting a darker tone. Artists prefer this barrel for orchestral repertoire, whether playing in the section or as a featured soloist.

Specs: Grenadilla or cocobolo wood. Compatible with Bb and A clarinets.
Includes
One barrel, one velvet bag, and one barrel tube.
Customer Reviews
08/07/2023
Carol P.

United States
Needed a shorter barrel
I had a MoBa 64.5mm and wanted a 63.5. The new barrel suits my needs for orchestra.
07/21/2023
Micah D.

United States
Backun Moba Barrel Cocobolo 67mm
From the very first note I played with it on, I was hooked from the tantalizing tone quality and quick responsiveness! Definitely would buy more from Backun in the future!
05/30/2023
Rhonda R.

United States
It's fantastic
I absolutely love my barrel. It creates such a gorgeous sound, and it is easy to play…I am so grateful to have it!!
05/17/2023
Jay D.

United States
Backun MoBa Grenadilla Barrel
This barrel significantly helps me focus my sound and produces a wonderful "ping" that helps with projection in a large hall.
03/17/2023
David L.

United States
My new Backun barrel is as good as promised!
My new Backun MOBA is living up to its reputation. I have a definite improvement in my sound across all registers.
03/06/2023
Timothy P.

United States
It works exactly as I exspected. I'm very happy with it.