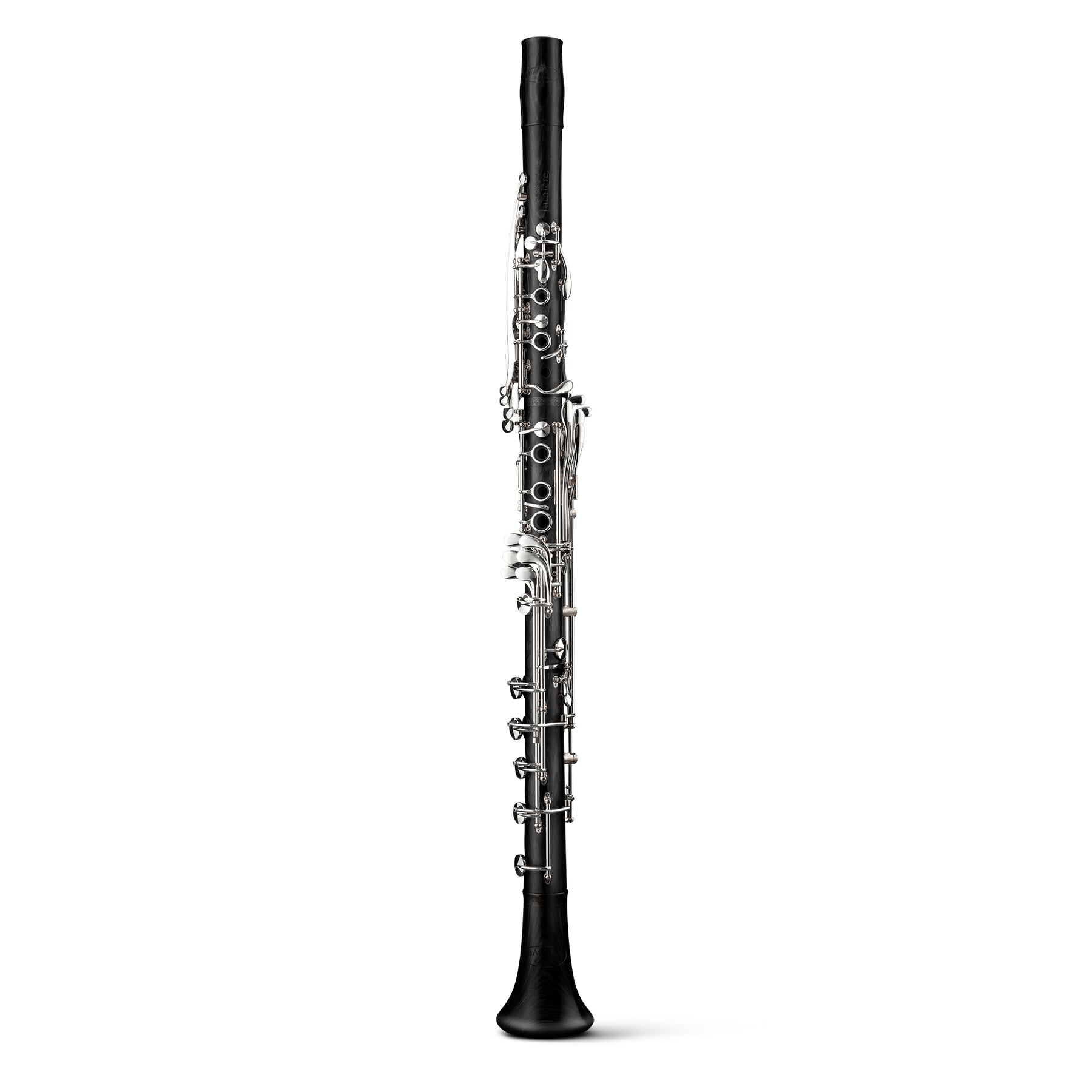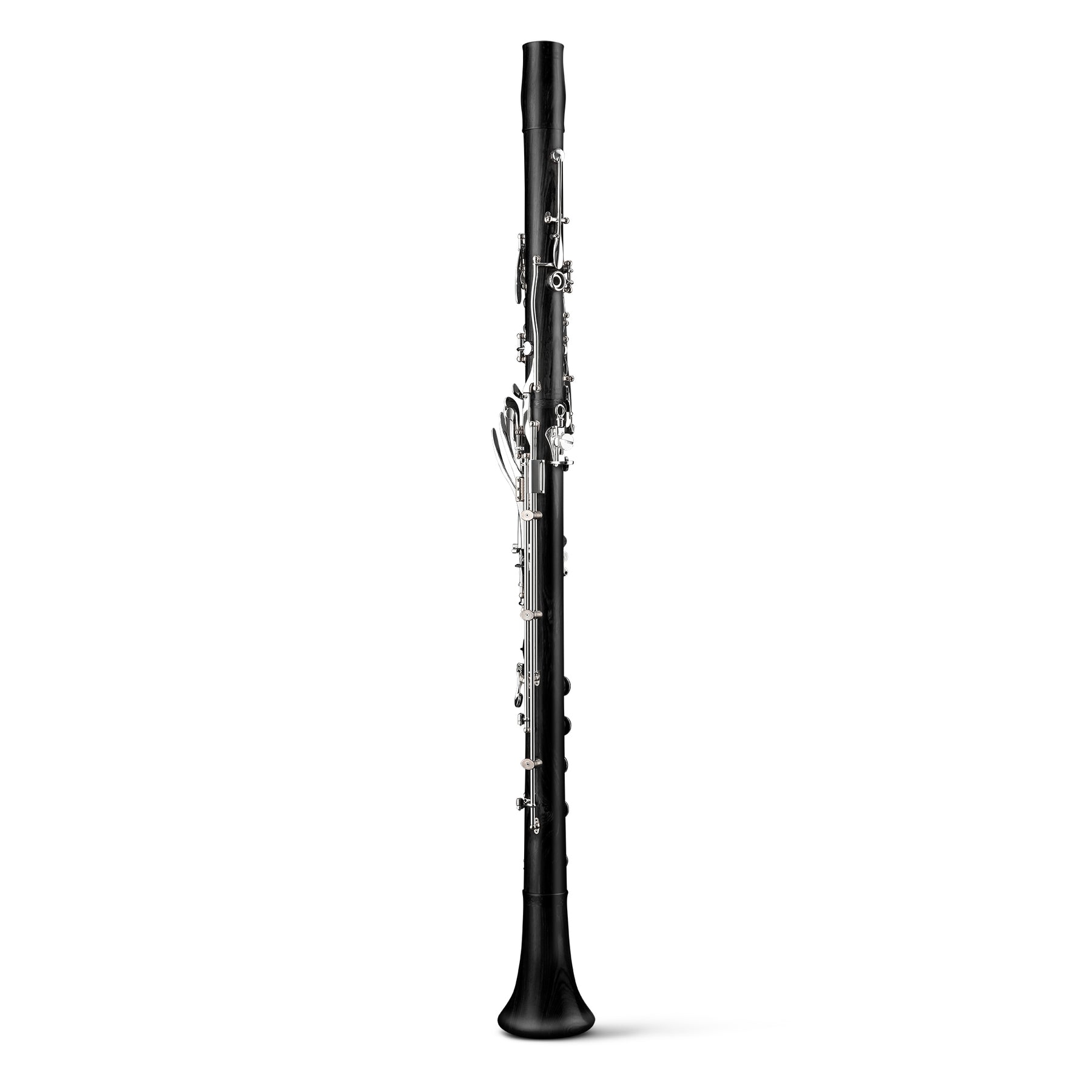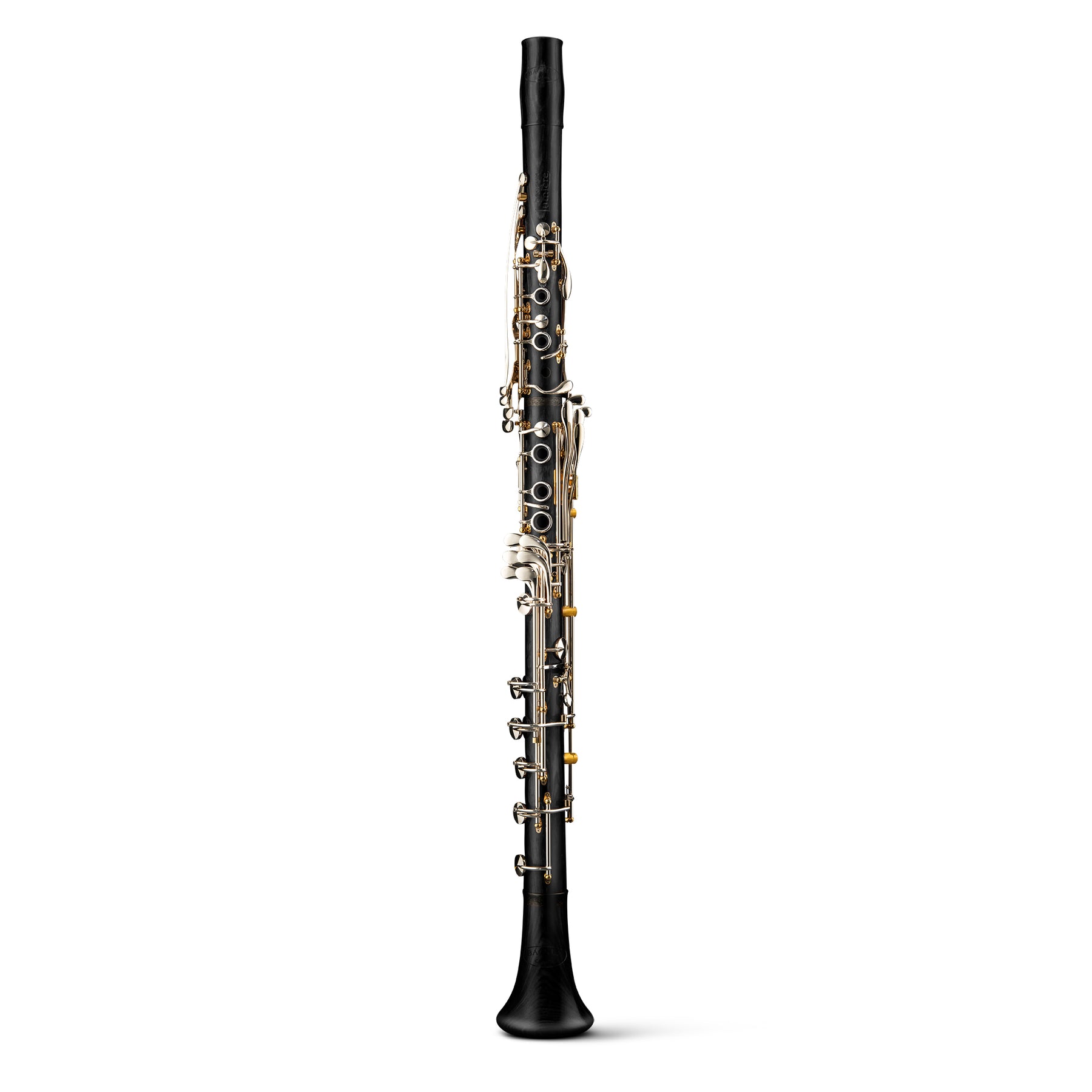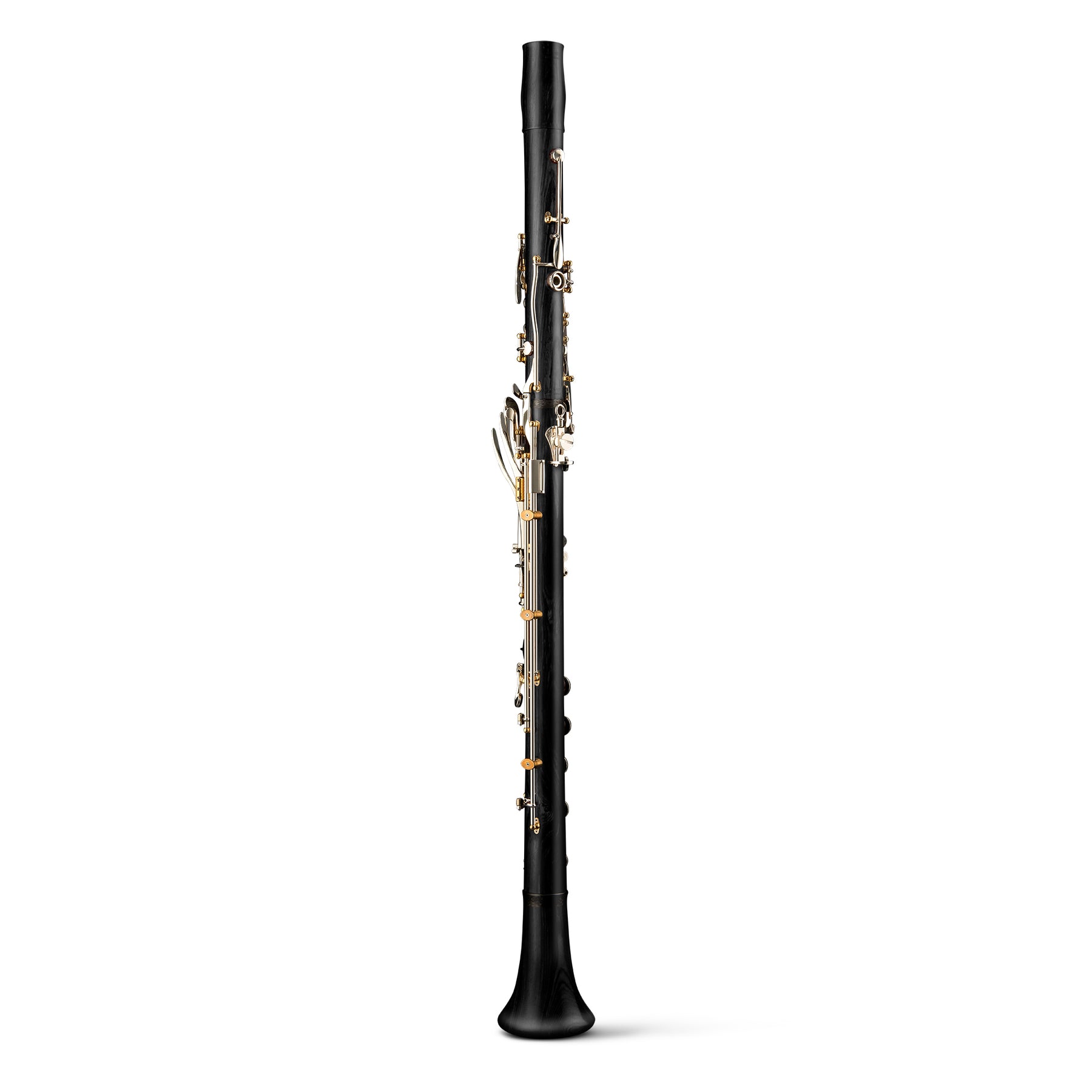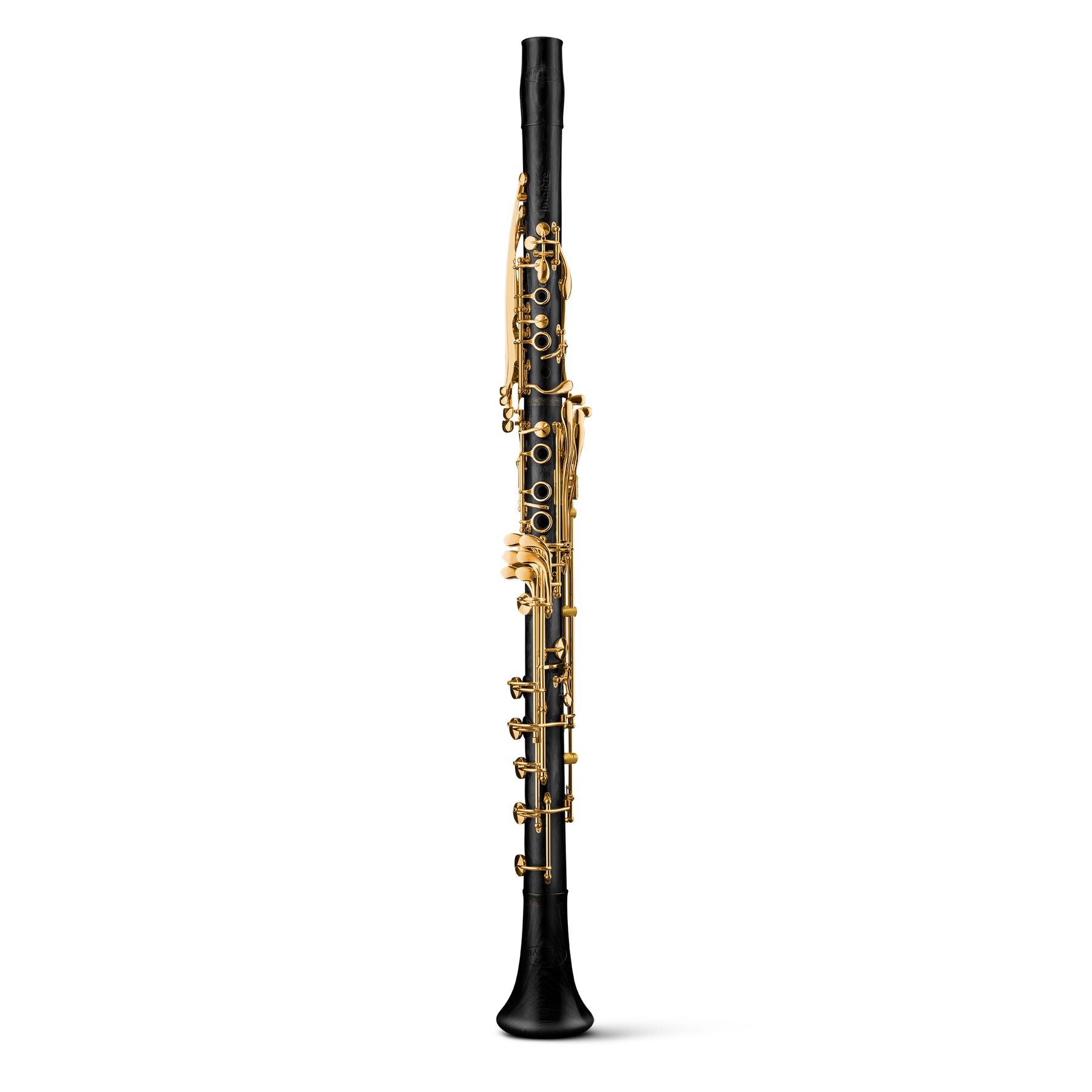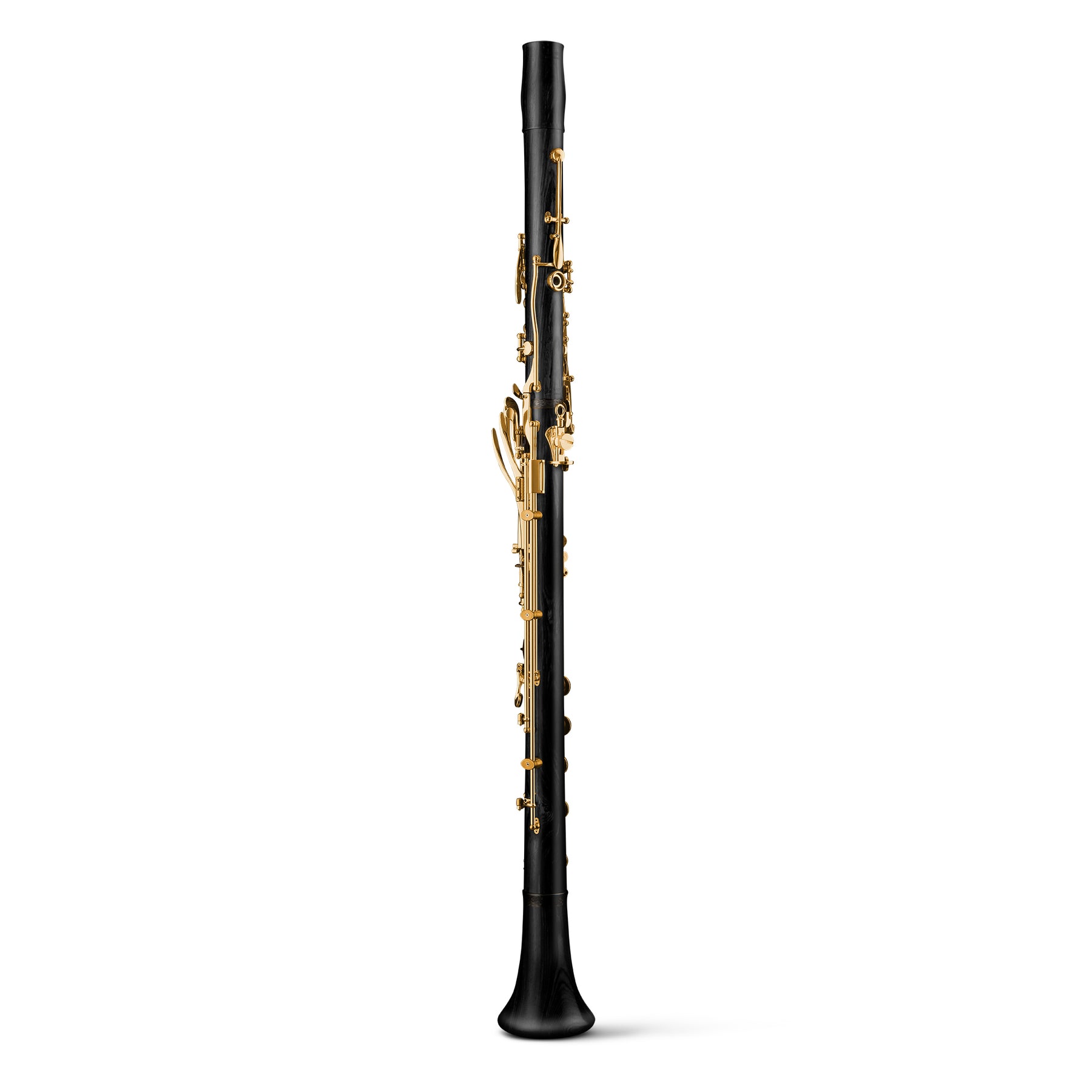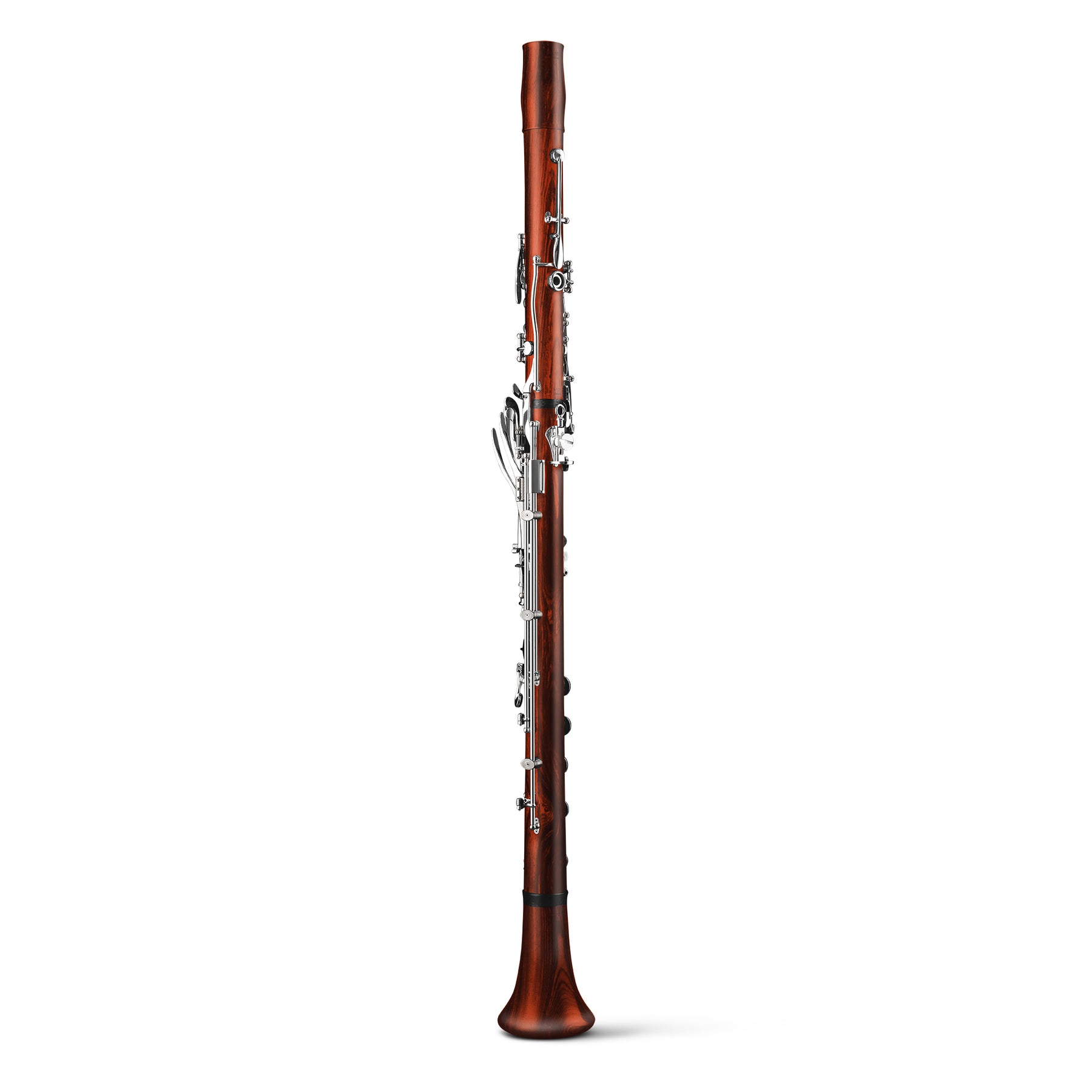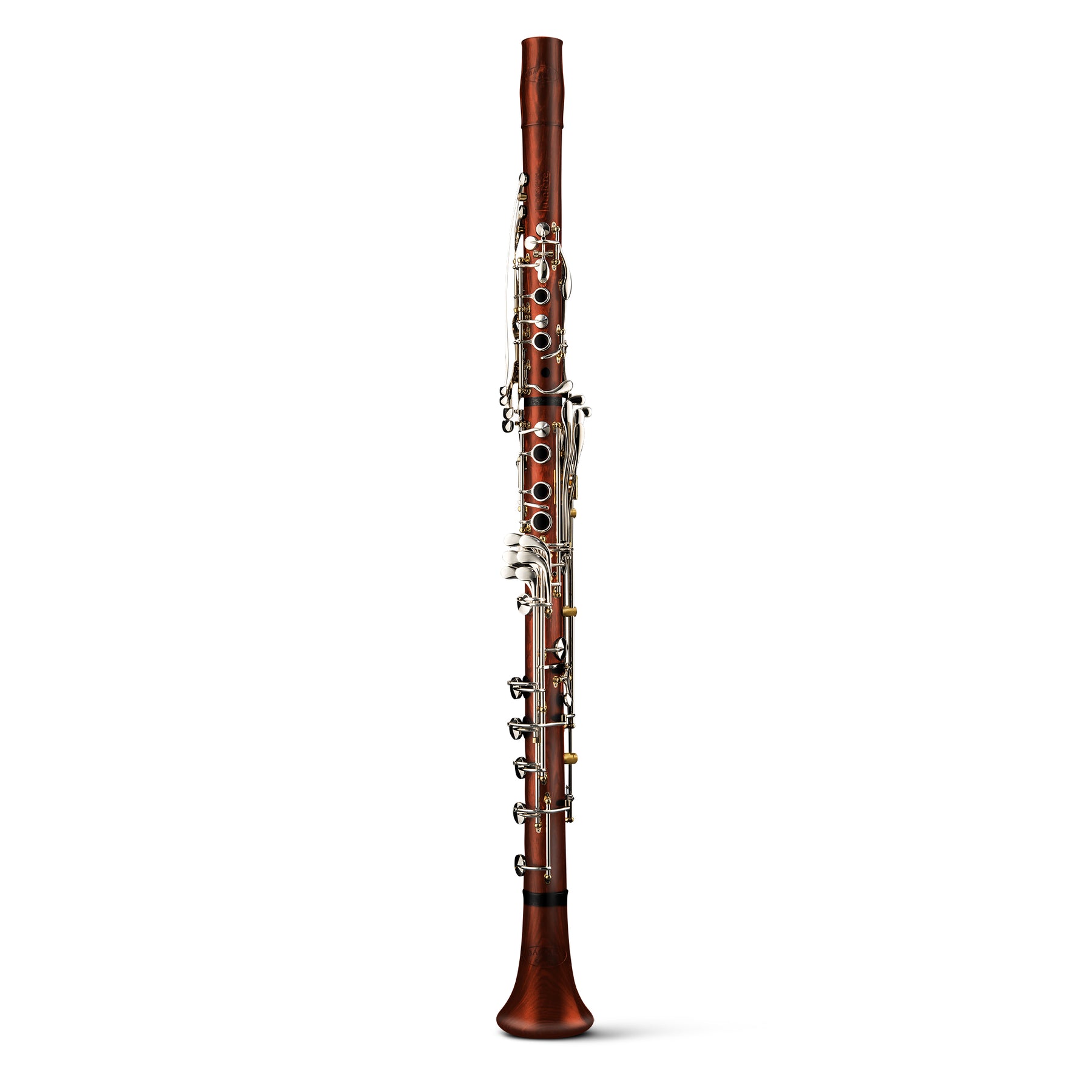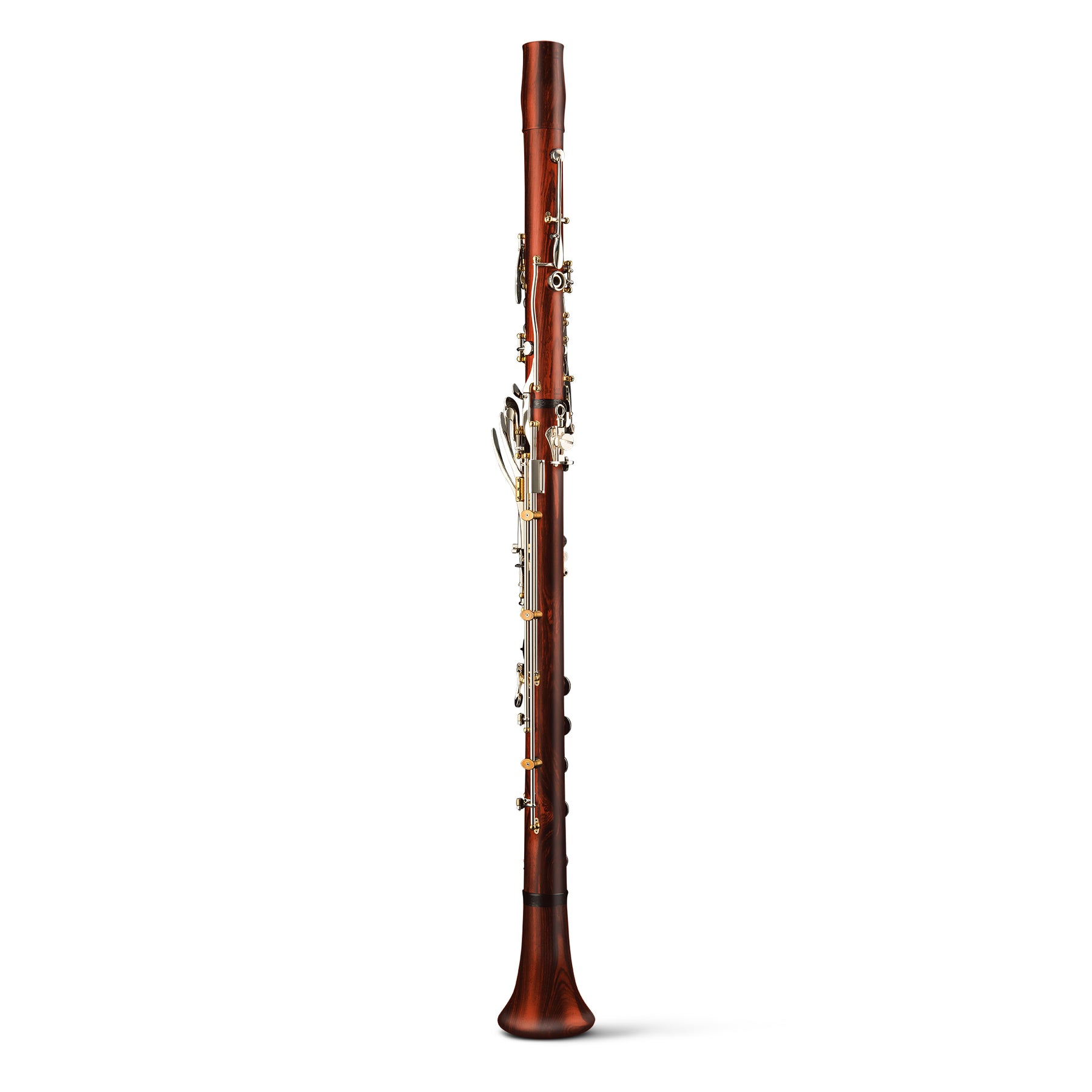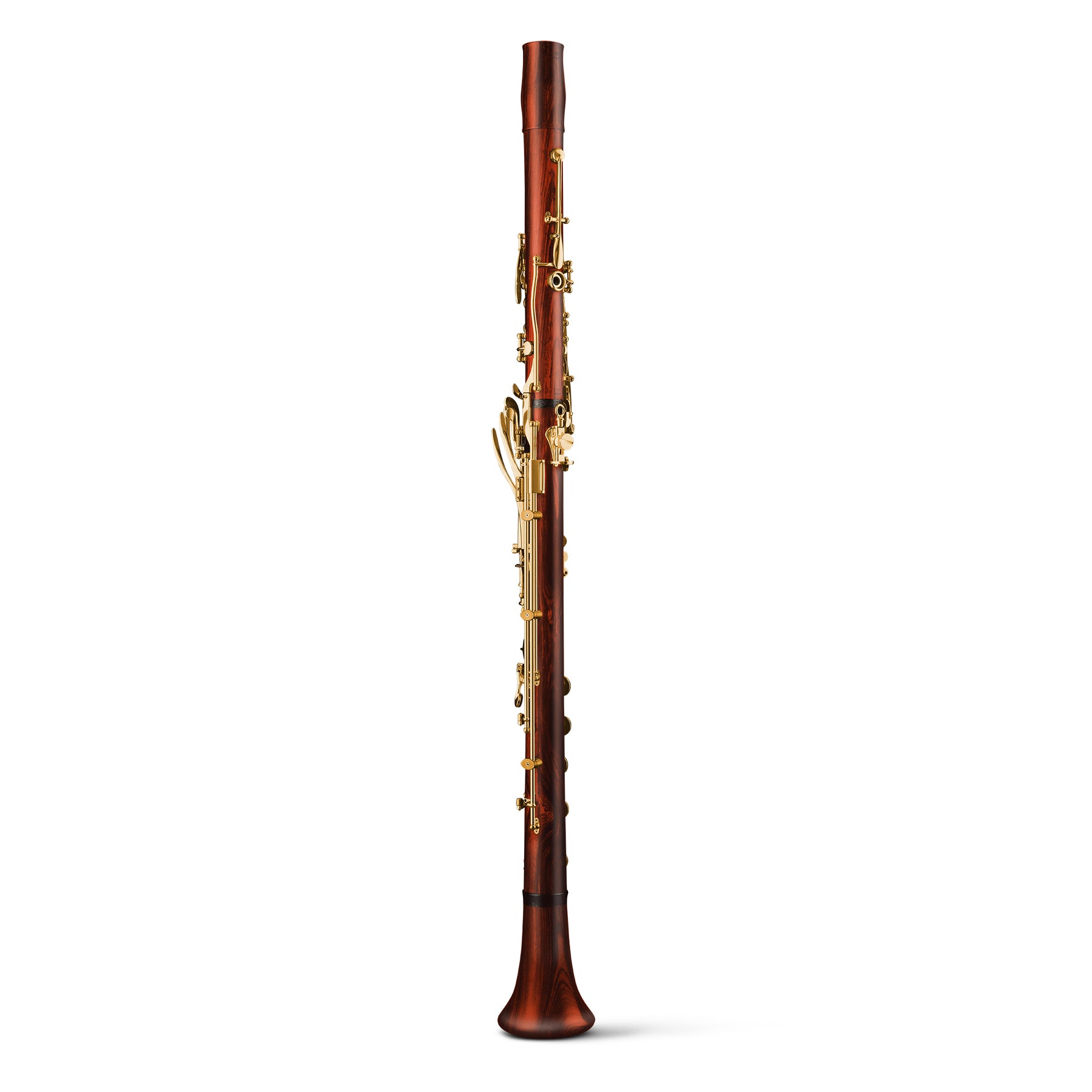 Lumière Basset A Clarinet
Exotic Hardwood:
Grenadilla
If Only Mozart Were Alive to Hear This
The Lumière Basset Clarinet in A is a marvel of modern engineering, precision manufacturing and stunning craftsmanship. Extending the clarinet range down to low C, it is modular in build, allowing the artist to change lower joints, converting their Backun A Clarinet into a Backun Basset Clarinet and vice versa, depending on performance needs. The Lumière Basset Lower Joint can be purchased separately, for those who already own a Backun Custom A Clarinet.
Custom Built to Order
Backun Custom Clarinets are custom built to order by our small, dedicated team in Canada. For availability, and to discuss your musical needs, please contact us to schedule a free 15 minute sales consultation by phone or Zoom today.
Key
Features
Premium, unstained exotic hardwood body (in grenadilla or cocobolo)
Custom made 

key work with triple-strike plating (in silver or gold)

Lumière complex taper with Backun Scale bore

Lumière sculpted undercut and overcut tone holes

Modular posting system

Carbon fibre joints and tenons

Solid Silver Thumb and Register Tubes
Mechanics
Removable left-hand Eb lever

Automatic Low F Vent

 mechanism

Inline trill keys with hardened, blue steel coil springs

Advanced adjustment screws

Adjustable thumb rest with neck strap ring
Pads
Custom black leather

Custom register pad with voicing pin
Includes
Lumière 65mm and 64mm 

Barrels

Custom Lumière Basset A Clarinet 

Bell

Custom Marcus Bonna Case

Polishing cloth

Silk swab

Cork greas

e

Backun Warranty

Mouthpiece not included