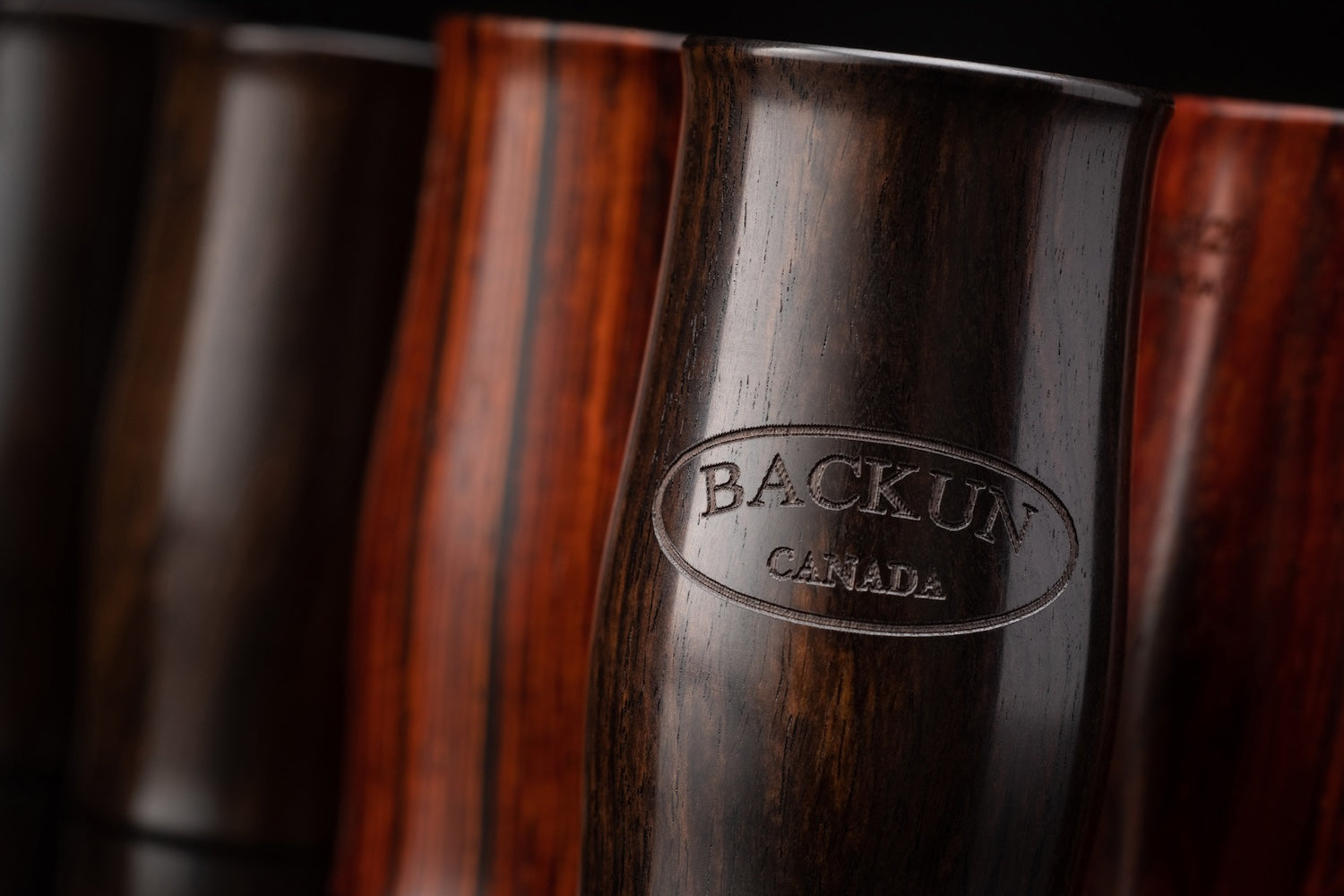 Light Up the Stage
Backun Lumière Barrels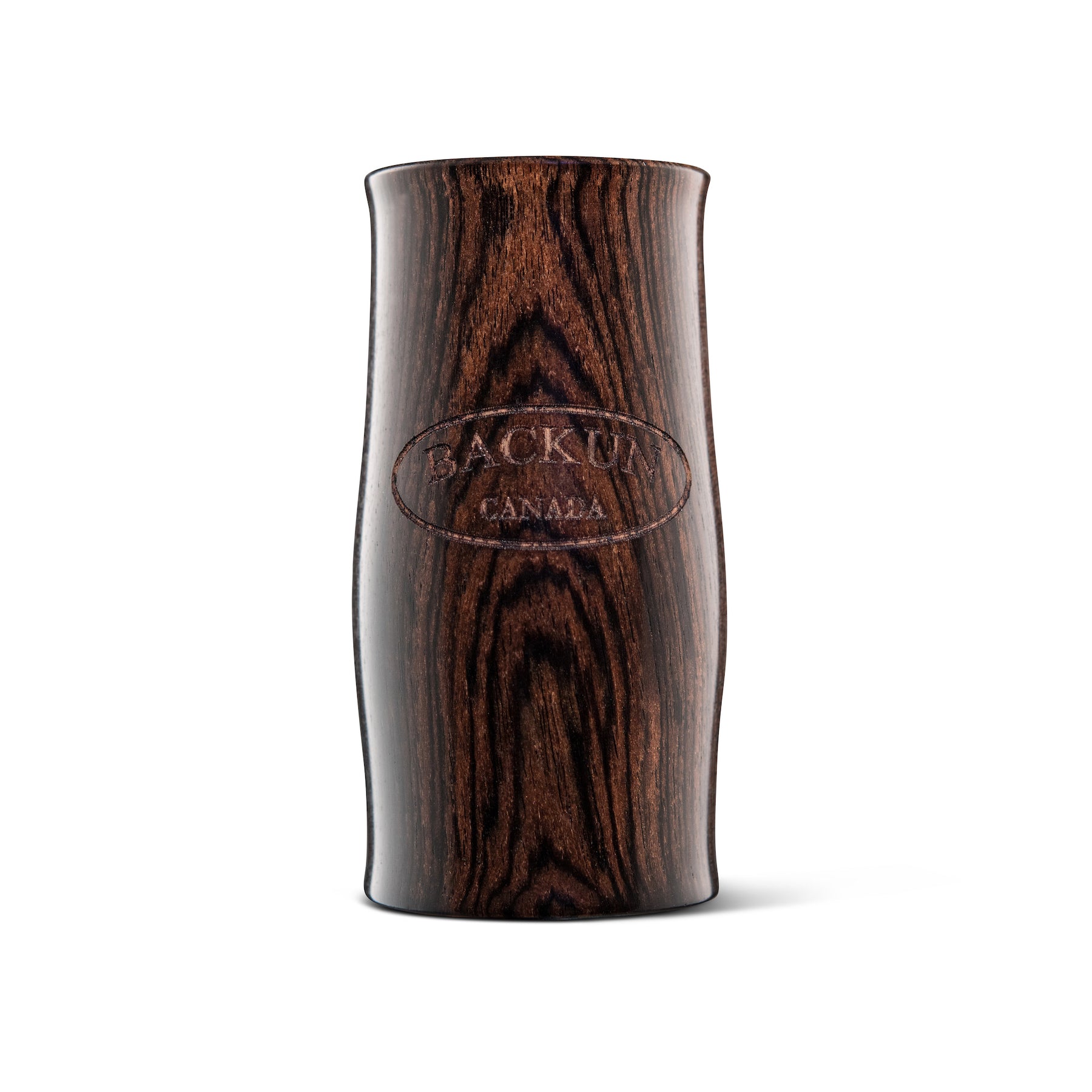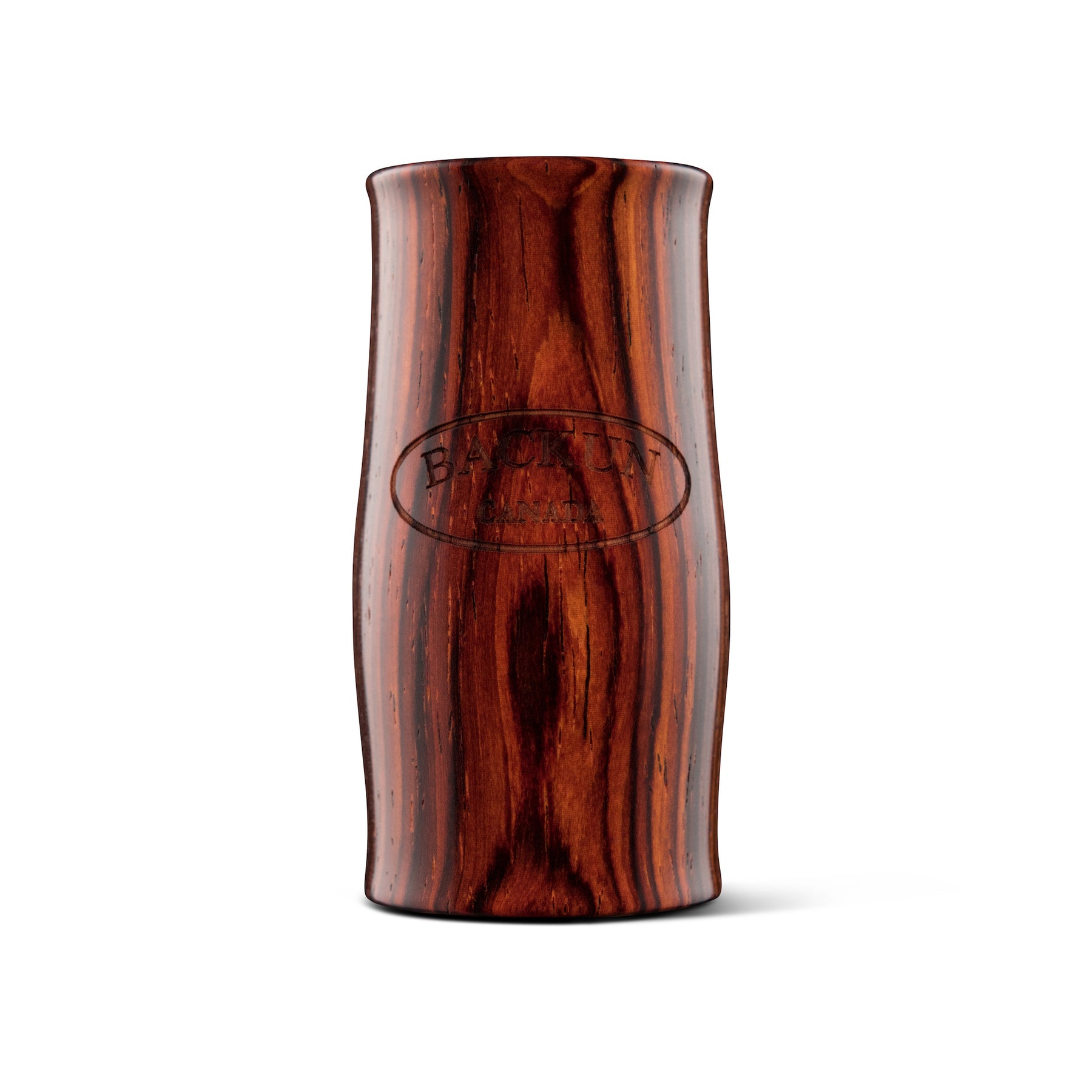 Lumière Barrels
Exotic Hardwood:
Grenadilla
Lumière Barrels
Features Gallery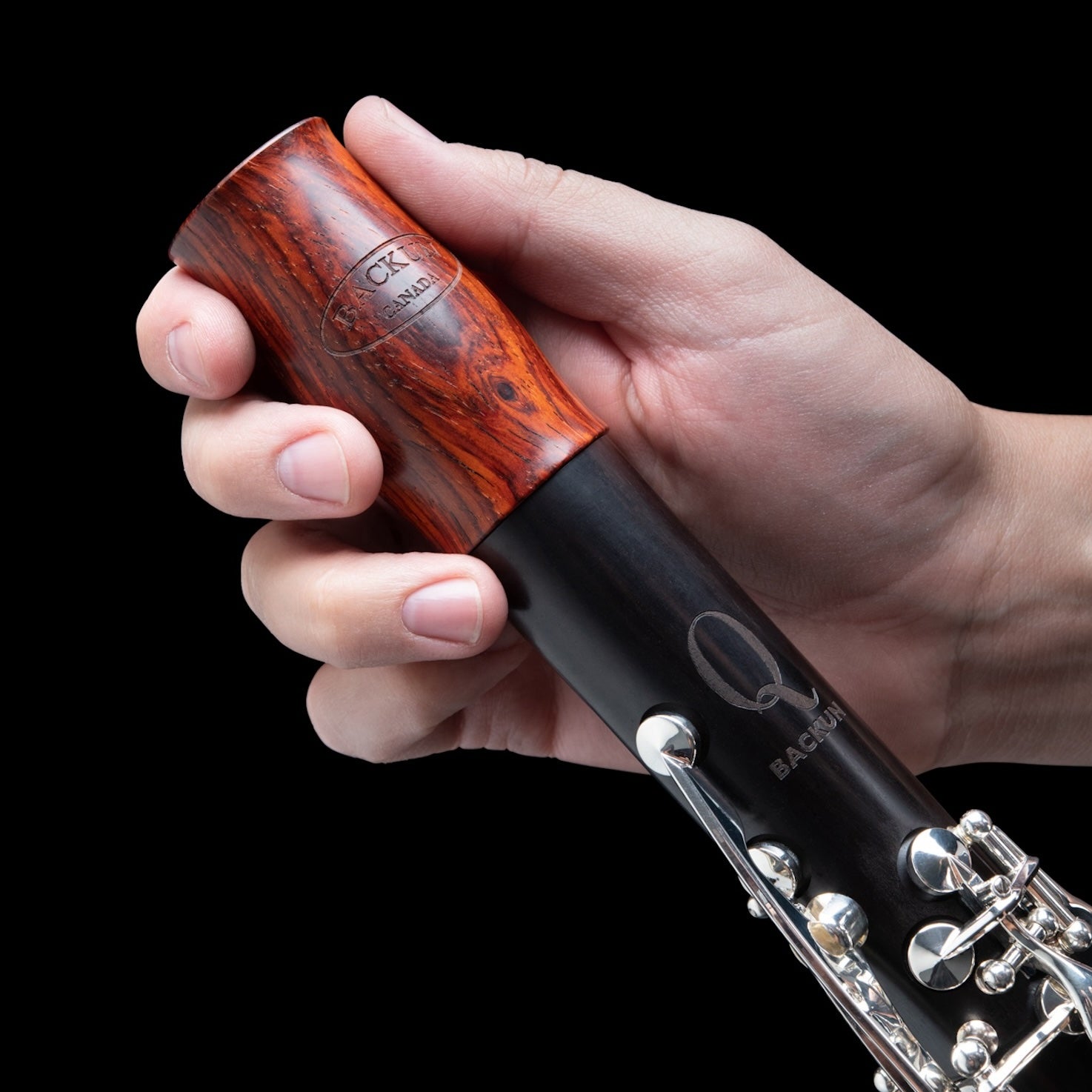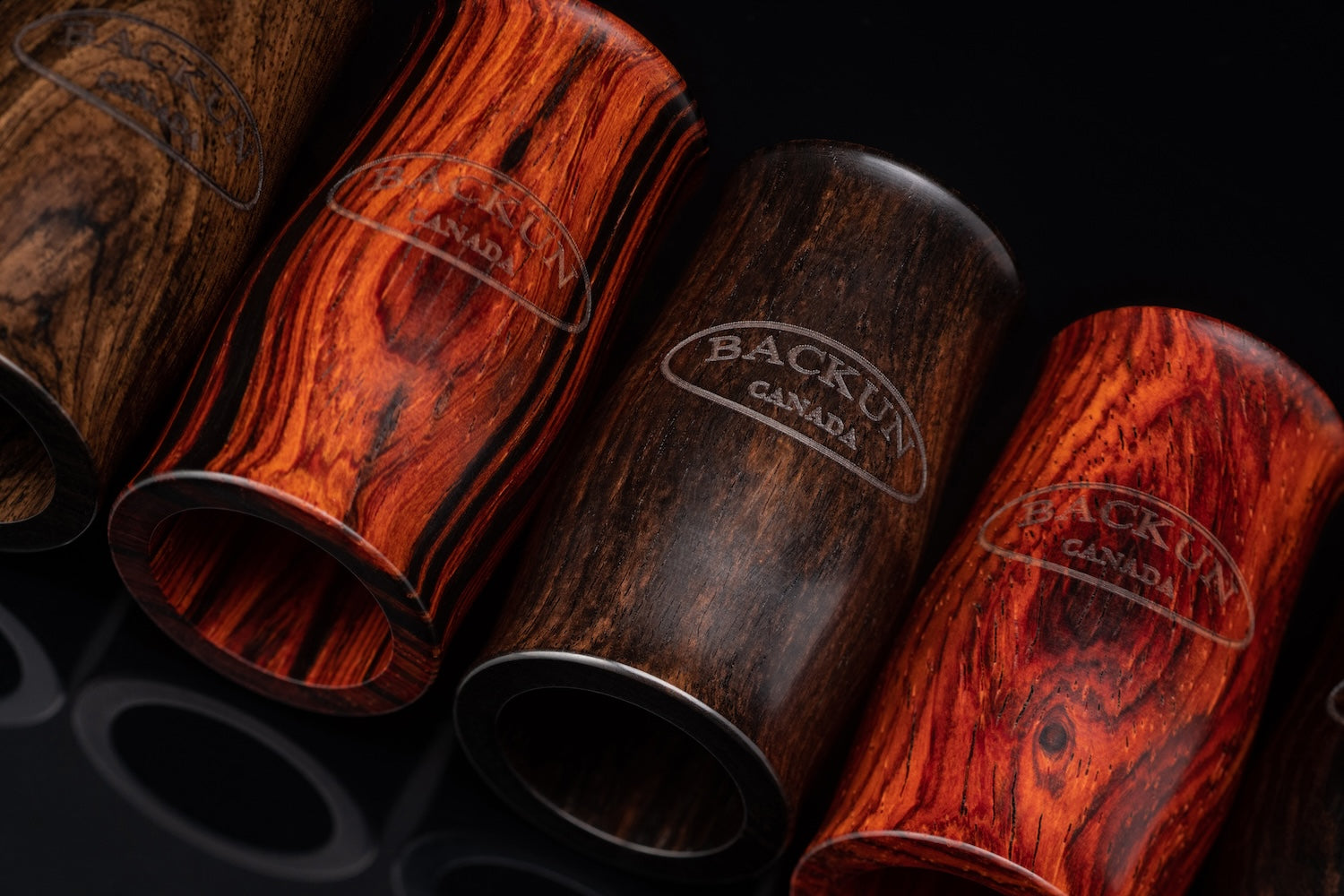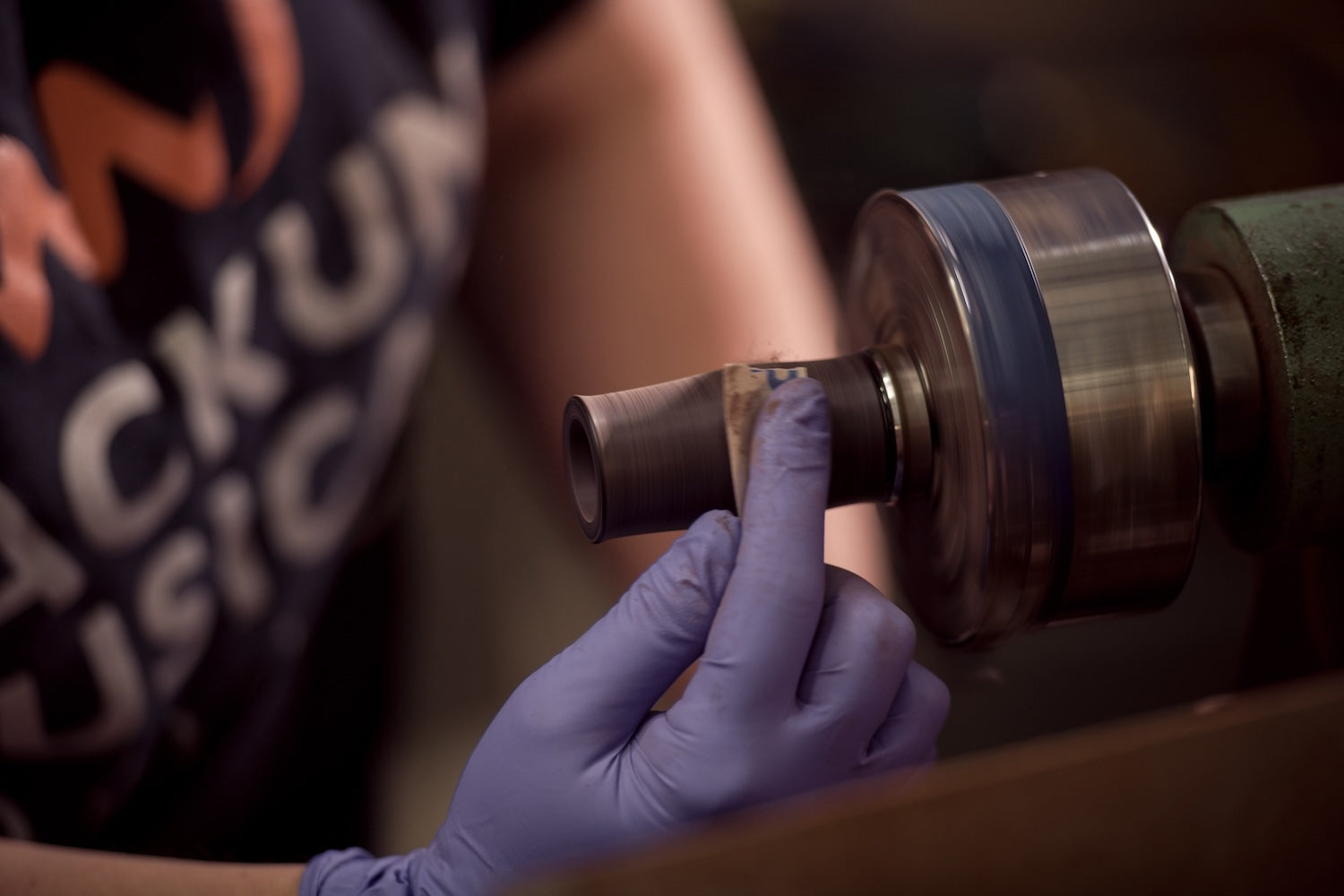 Light Up the Stage
The Lumière Barrel offers a sweet, balanced tone with increased focus and projection that illuminates every corner of the concert hall. Elegant curves and flowing design perfectly complement its sweet, refined character. Artists appreciate the incredible richness and resonance of the Lumière Barrel for chamber, solo, and orchestral playing.
Specs: Grenadilla or cocobolo wood. Compatible with Bb and A clarinets.
Includes
One barrel, one velvet bag, and one barrel tube.
Customer Reviews
07/15/2022
Kevin M.

United States
Selmer Lumiere Barrel
I've only had this barrel a short time, but it works well with my Centered Tone Selmer.
07/15/2022
Jill C.

United States
Change was Immediate
Very surprised at how quickly this barrel assisted with further centering tone quality, making it much easier as well as more consistent across the range of the instrument. Also helped with consistency in intonation. Great product!
07/14/2022
Jonathan H.

United States
True Freedom
The Lumiere really exceeded my expectations. It has the freedom of the Fatboy barrel combined with a timbre that has an excellent core to the sound. It is definitely an adjustment for me coming from playing on a more resistant setup, but I think this barrel really has gifted me the potential to play more delicately than I've ever been able to before. The tradeoff is that it is a little harder to control the freedom (since I'm not used to it, it may very well be a different experience for you if you're already on a less resistant setup) but over time I imagine this barrel will become a staple for orchestral playing, as its projection and clarity are top-notch. It also really helps clear up those stuffy throat tones as well. Thank you, Backun!
07/06/2022
David E.

Australia
Backun barrels
The Lumiere barrels work so well on my Buffet RC Prestige. The Moba produces a sweet very focussed tone and the grenadilla 66.5 mm is wonderful. Both are so even in sound, very focussed and so responsive.
01/17/2022
Donald G.

United States
Nice tone
The Lumiere brought new sound to an older clarinet.
Lumiere Barrel
The Lumiere barrel provides a brighter, lighter sound to my clarinet.