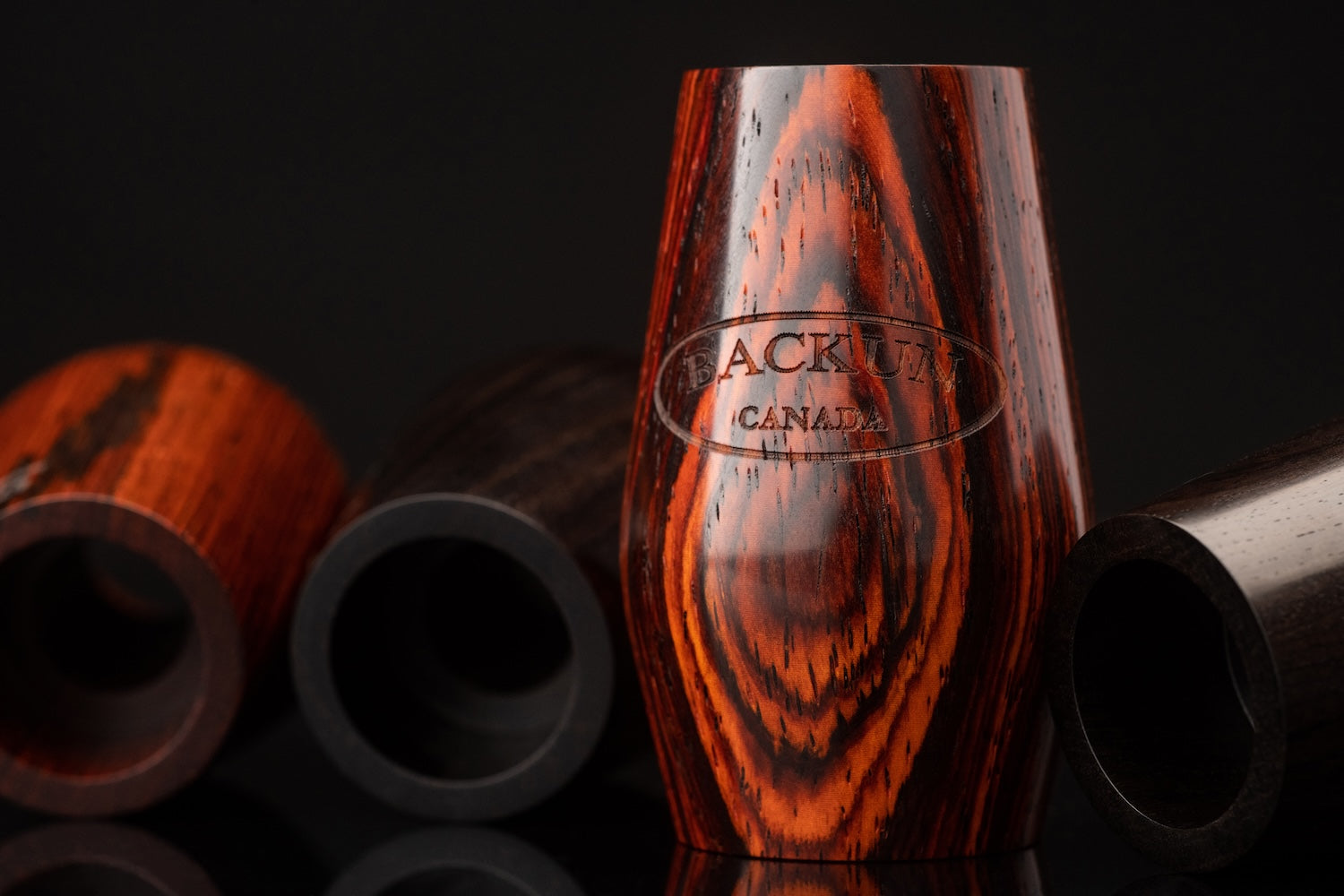 Versatility Defined
Backun Fatboy Barrels
Fatboy Barrels
Features Gallery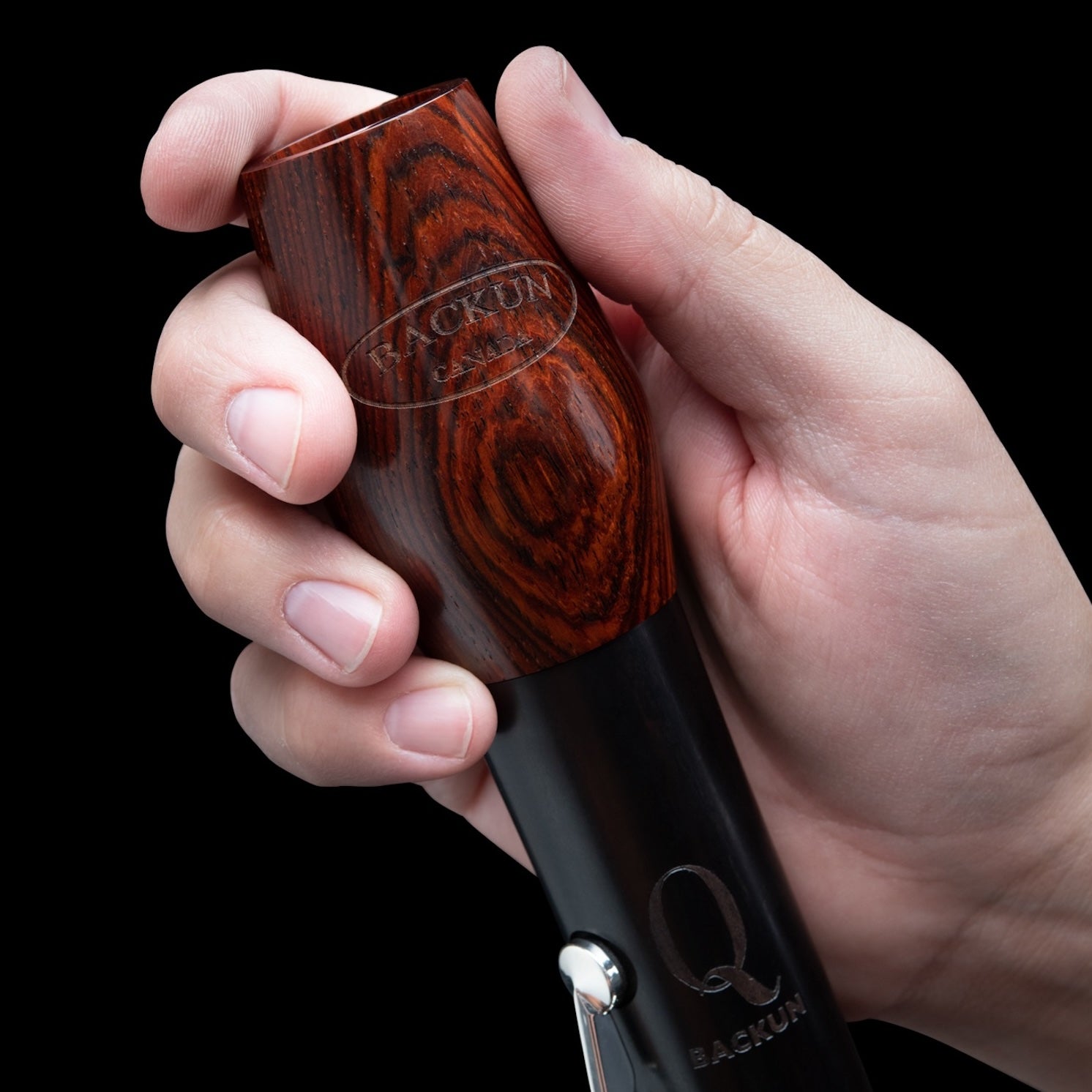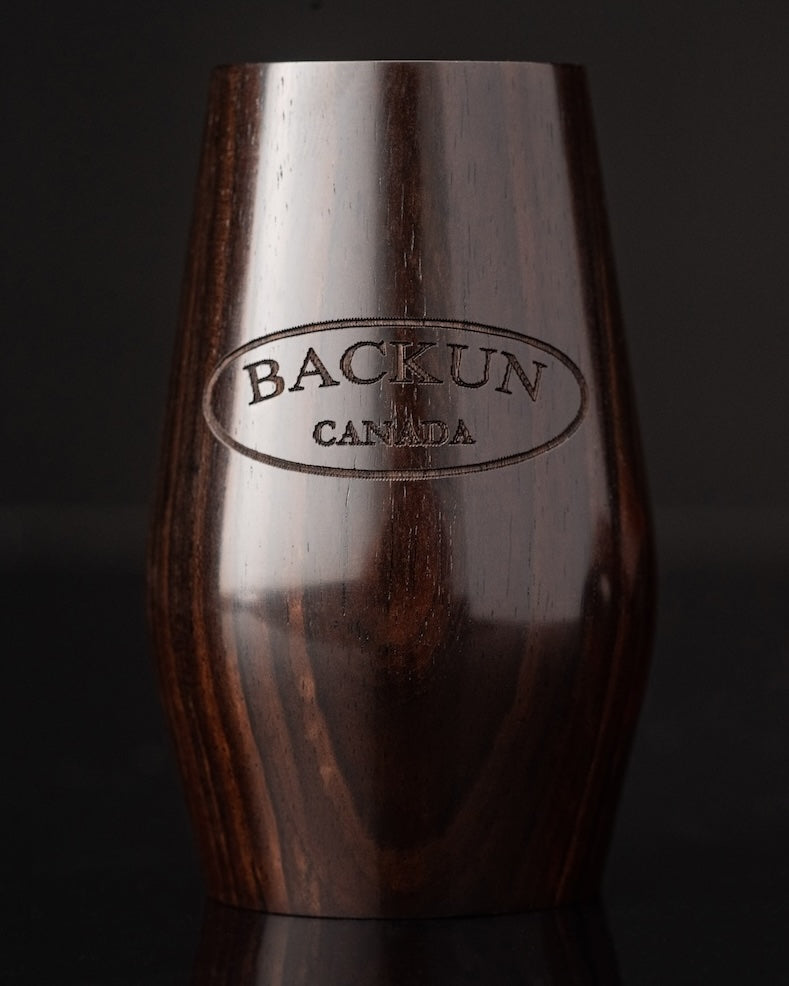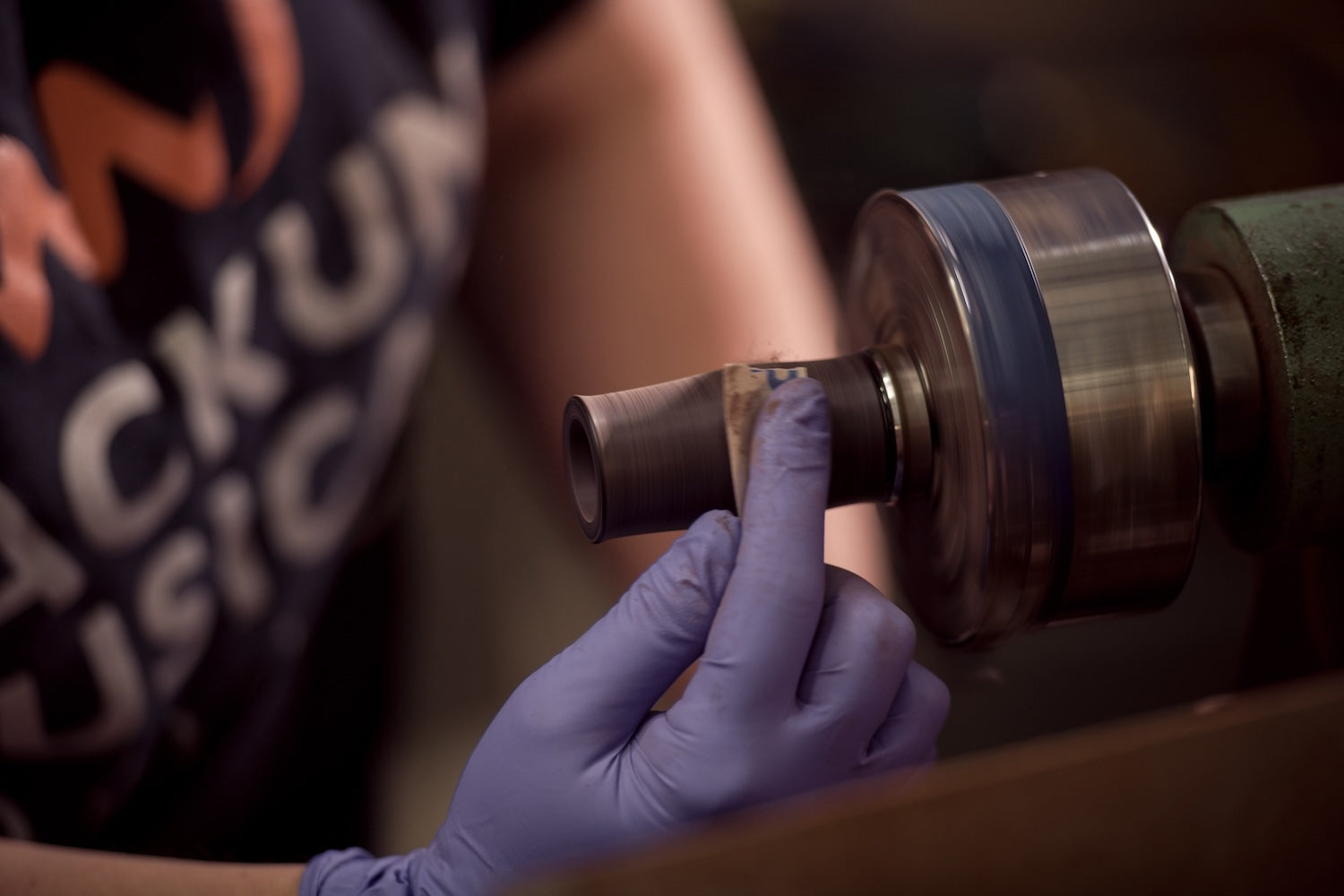 Versatility Defined 
The Fatboy is at home in the world's most prestigious concert halls, famous jazz clubs, and everything in between. It's our best-selling barrel, and for good reason. Artists who are called upon to interpret a wide variety of music appreciate the Fatboy Barrel's unique flexibility and versatility. Note: In Japan, this model is known as the Backun Barrel. 
Specs: Grenadilla or cocobolo wood. Compatible with Bb and A clarinets.
Includes
One barrel, one velvet bag, and one barrel tube.
Customer Reviews
10/19/2023
Kevin S.

United States
The Light of Lumiere
As the owner of MOBA Bb and A clarinets, I have gone through several barrels to fine tune my set up. A colleague suggested the Lumiere barrel and things snapped into place. Playing these clarinets is now a genuine pleasure. I now have one for each of my clarinets. Thanks!!
10/04/2023
Julia E.

United States
Sounds great!
The tone on the fatboy barrel is wonderful and I love the way it looks. So far so good. Just got it today.
08/21/2023
Frank R.

United States
Expectations
This is my 2nd one. They are marvelous. Add so much to the sound.
08/10/2023
Willy C.

Taiwan
Perfect
I got fatboy with my R13,it very match and my tune becomes warm,very good!
07/18/2023
Annemarie S.

United States
Finally was able to afford this
Waited for a while to afford this. Great reviews online and also direct personal colleagues. I needed a shorter barrel to play in various venues. The 64mm seems to improve throat register on my R13 Bb and just makes my A R13 sound and play even better. Good choice. Stock barrels that came with my Buffets were already good but this seems to really improve the timbre and tuning.I play in Phoenix AZ and the climate here is challenging to say the least.
07/10/2023
Aaron S.

United States
Backun fatboy barrel
This barrel truly elevated my playing to a new level. After having tried many barrels from Backun this is my favorite one. It allows a broader sound useful for jazz and any other band setting. It also allows for a much smoother changing of partials that is very noticeable.