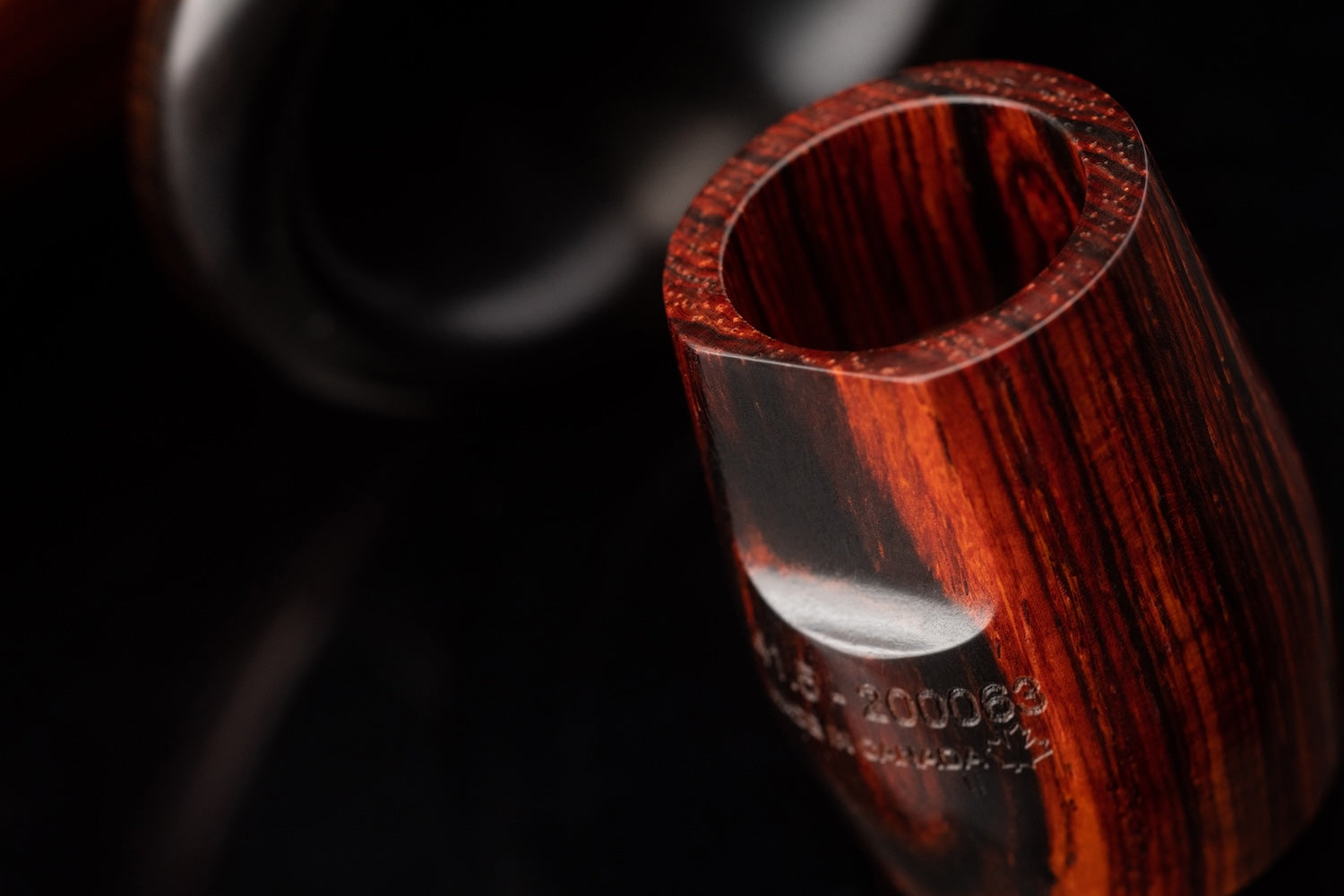 The original cutback design
Backun Eb Cutback Barrel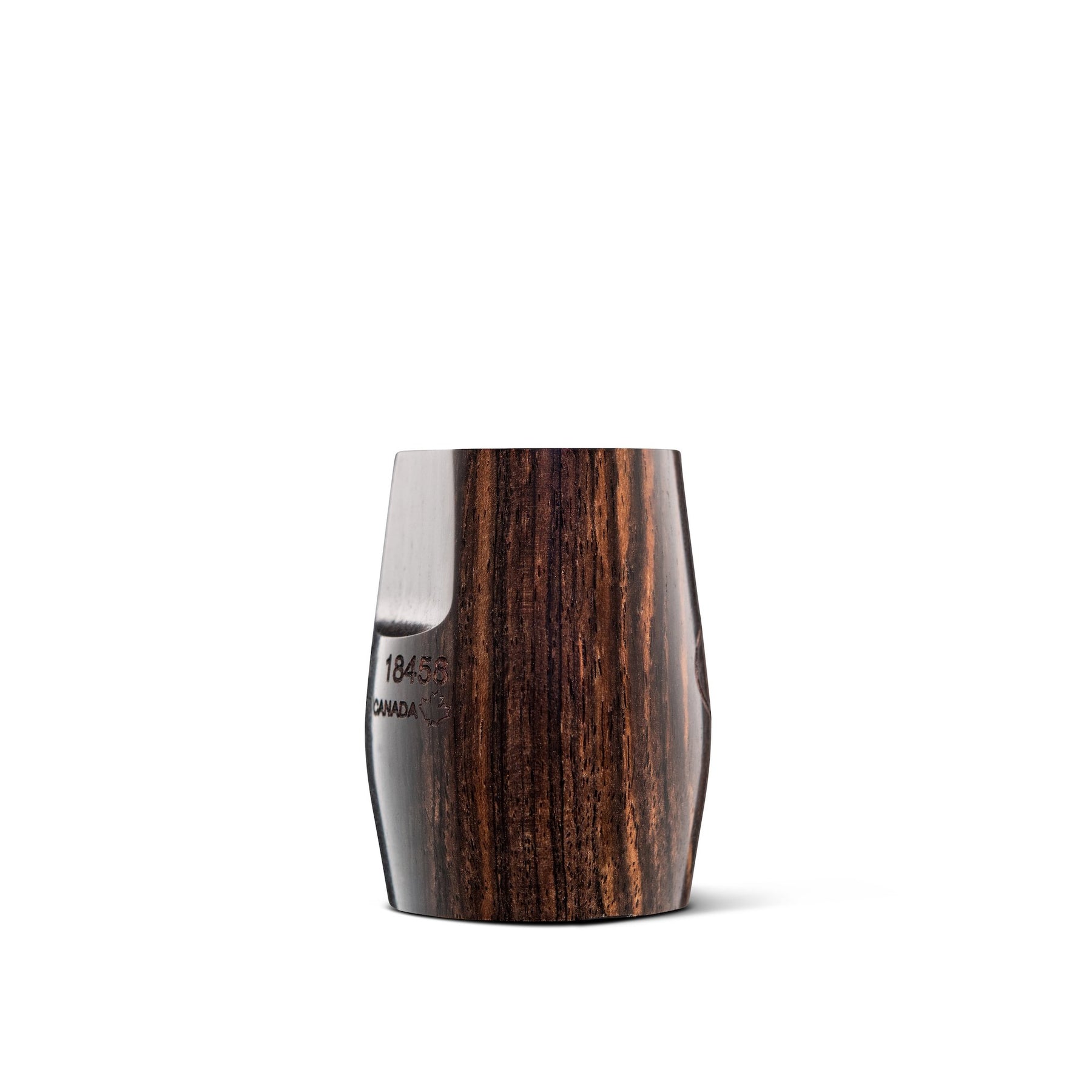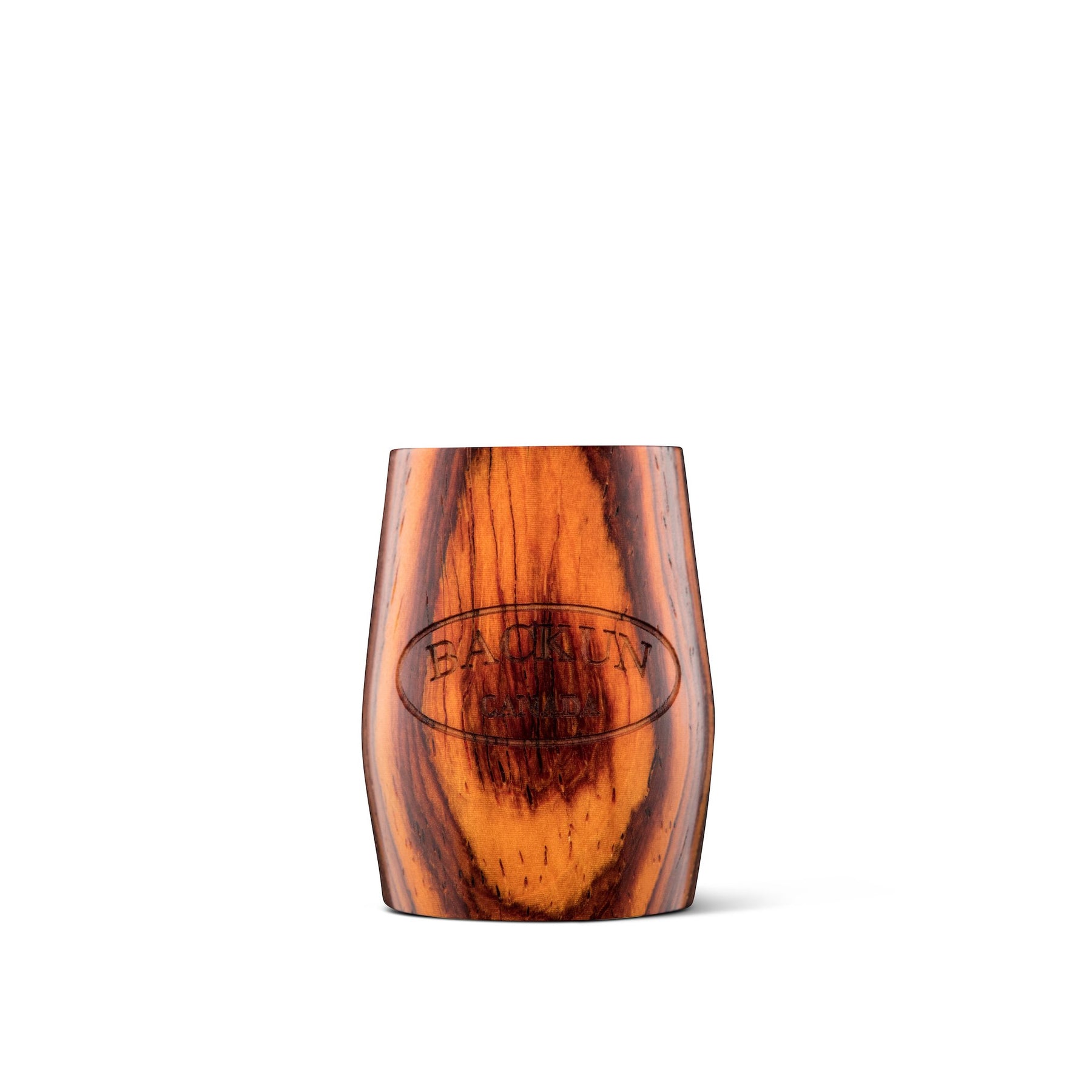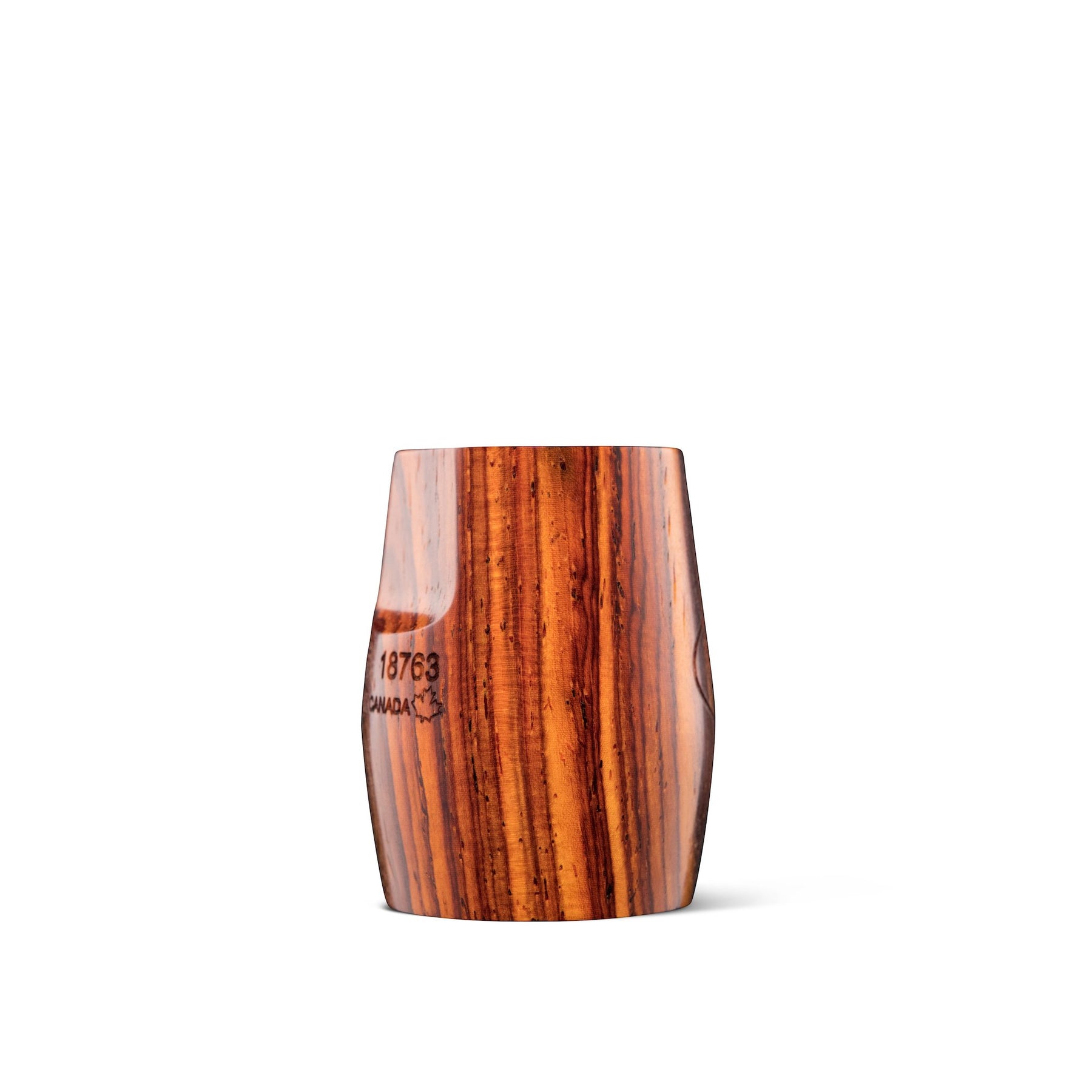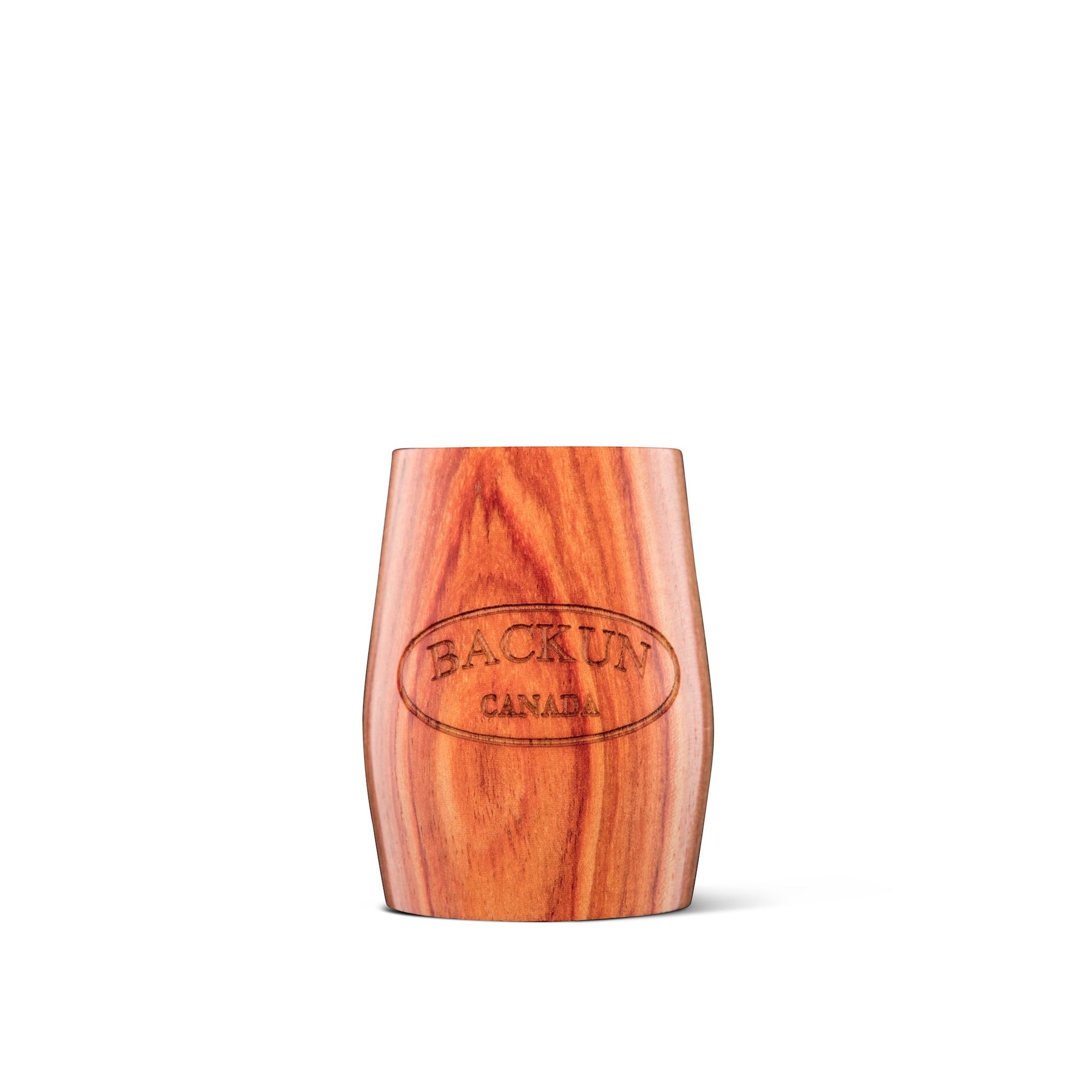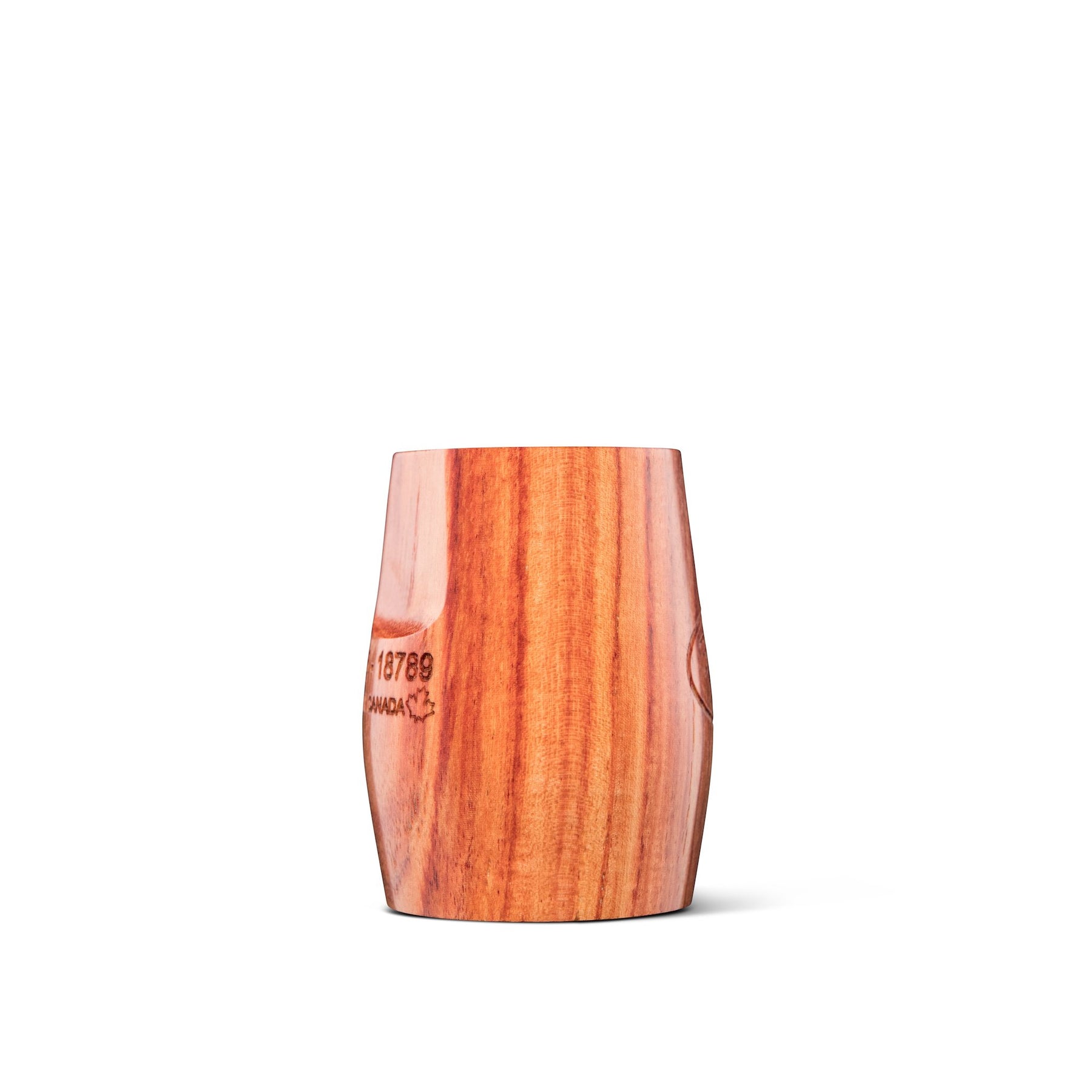 Eb Cutback Barrels
Exotic Hardwood:
Grenadilla
Cutback Barrel
Features Gallery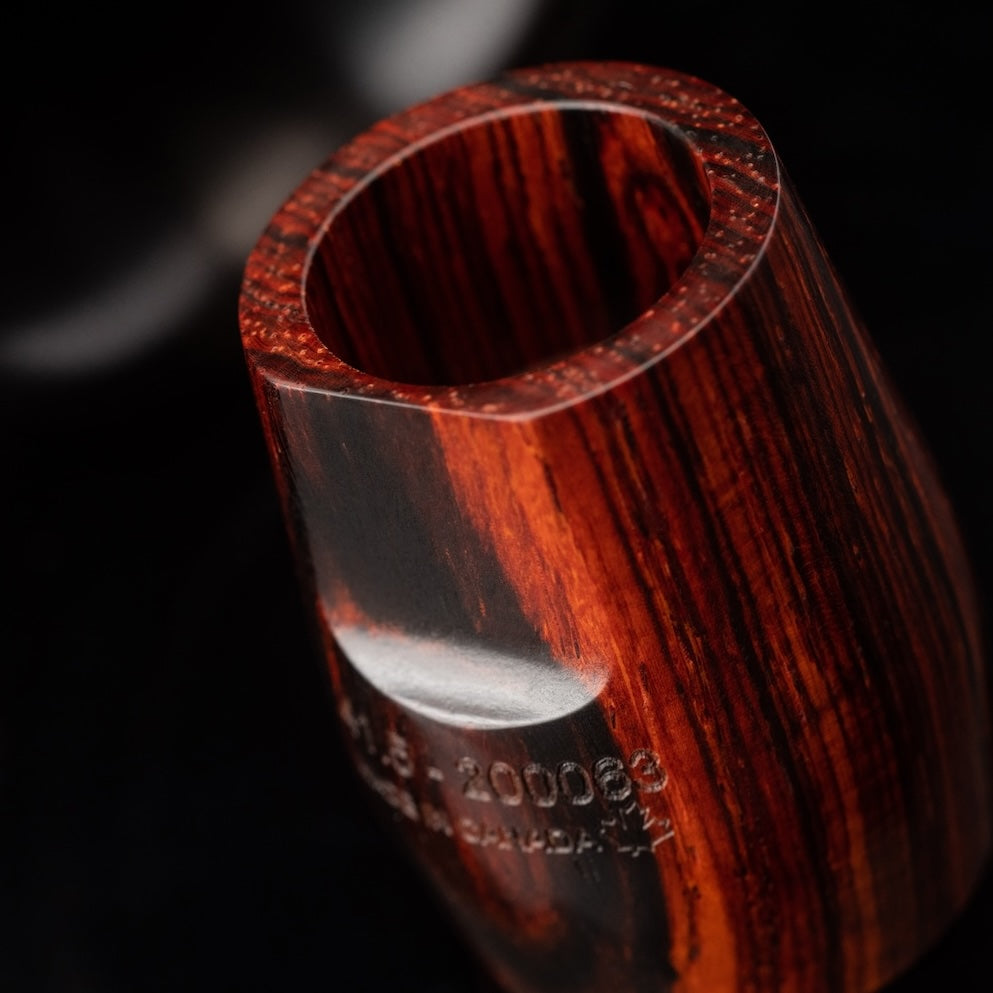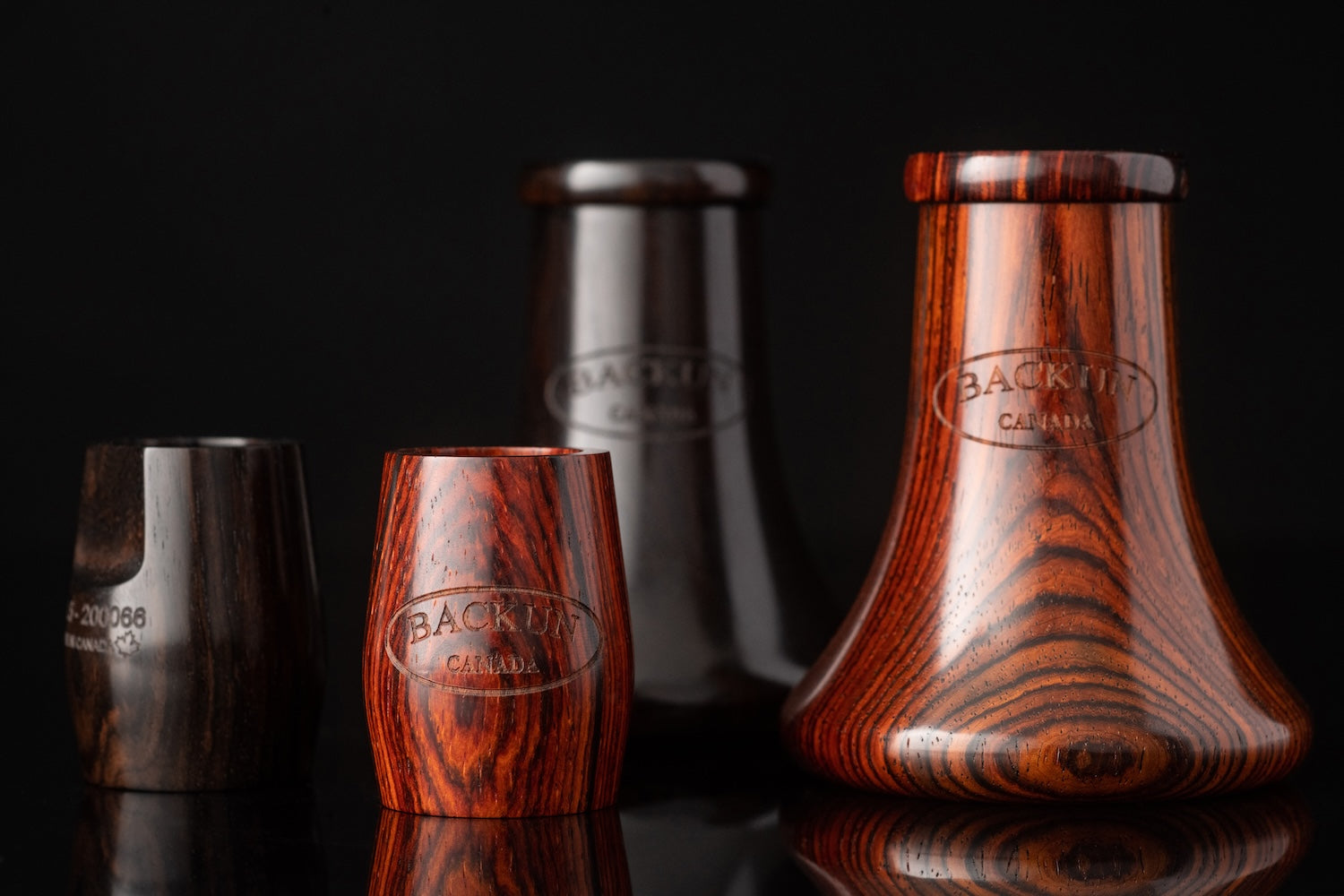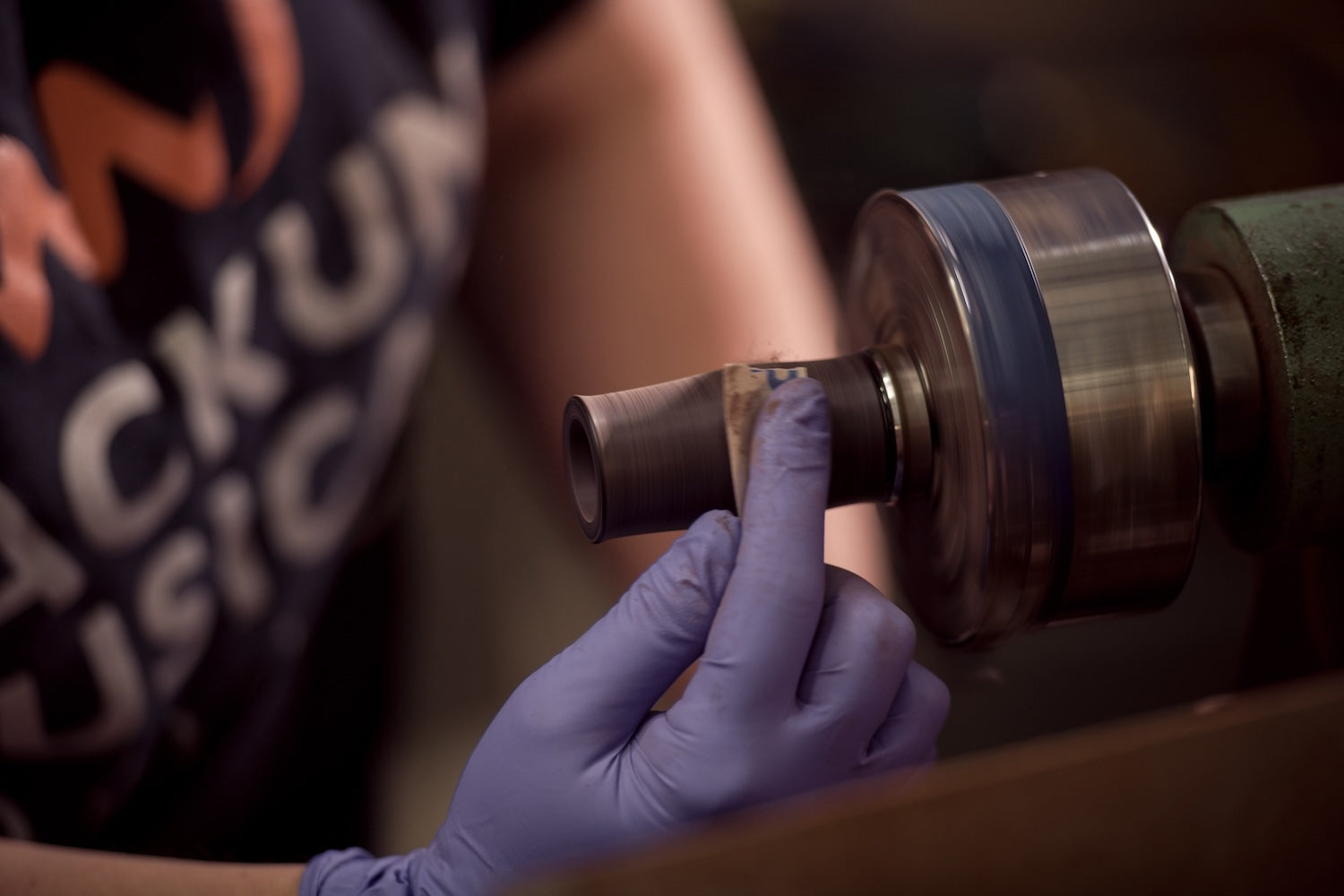 The Original Eb Cutback
Backun Eb Barrels feature a unique cutback design that allows the use of Bb clarinet reeds on an Eb mouthpiece, without the need to trim them. Artists love how this barrel improves intonation and flexibility, while stabilizing the tone of the instrument throughout all registers. Paired with the Backun Eb Bell, this barrel really tames the savage beast.
Specs: Grenadilla or cocobolo wood. Tulipwood by special order only. Please contact us to order.
Includes
One barrel, one velvet bag, and one barrel tube.
Customer Reviews
10/11/2023
Jacob M.

United States
Best investment ever
This barrel makes it possible to use Bb clarinet reeds and it has made my tone and intonation much better. It has made me overall more confident and comfortable playing such a difficult breed of clarinet.
10/05/2023
Sharon A.

Canada
Grenadilla Eb Cutback Barrel
It made a big difference. I was already playing on another Backun barrel, but I had a newer Selmer Eb clarinet that required a longer barrel. This new barrel, specific to my set-up, played a pivotal role in making my solos comfortable. Even the flute players commented! Thanks again!
08/30/2023
Raymond M.

United States
Love the Eb cutback barrel
I'm a huge fan of Backun products and have a MoBa barrel and MoBa bell on my Bb and A clarinets and absolutely love the Eb cutback barrel. Not only do I get that gorgeous Backun sound, but now I can use my favorite Rue 56 reeds. Big thanks !
05/19/2023
Franklin A.

United States
Barrel Improves Intonation and Evens out Tone
My new Backun Eb soprano clarinet barrel improves intonation and evens out the tone throughout all clarinet registers. I love that I can easily use Bb soprano reeds which helps me to blend better with the clarinet section.
04/27/2023
Mark B.

United States
Excellent product and service
The cut Eb barrel makes all the difference.love it
04/21/2023
William D.

United States
It was exactly what I needed
I found myself in a situation where I was playing quite flat and wanted to try a shorter barrel (mine was 45mm); I have a Selmer 9 eefer, which does not fit most of the after market barrels. I ordered a Selmer version and a non-Selmer version, and the Selmer one fit perfectly first time on the horn and fixed my intonation issues. Yay!