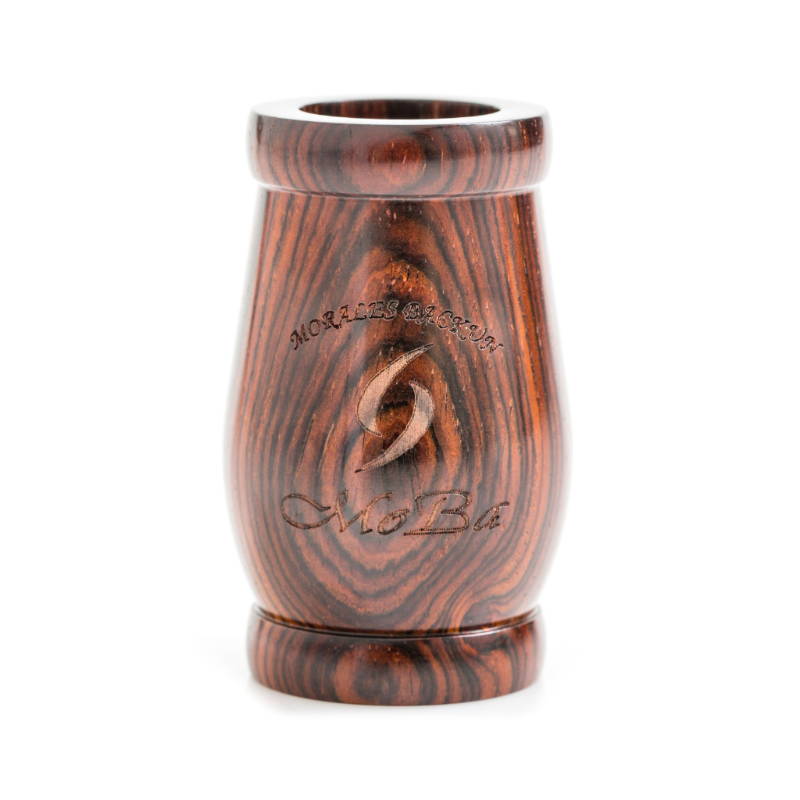 Sounds as bold as it looks.
Highly versatile and freeblowing.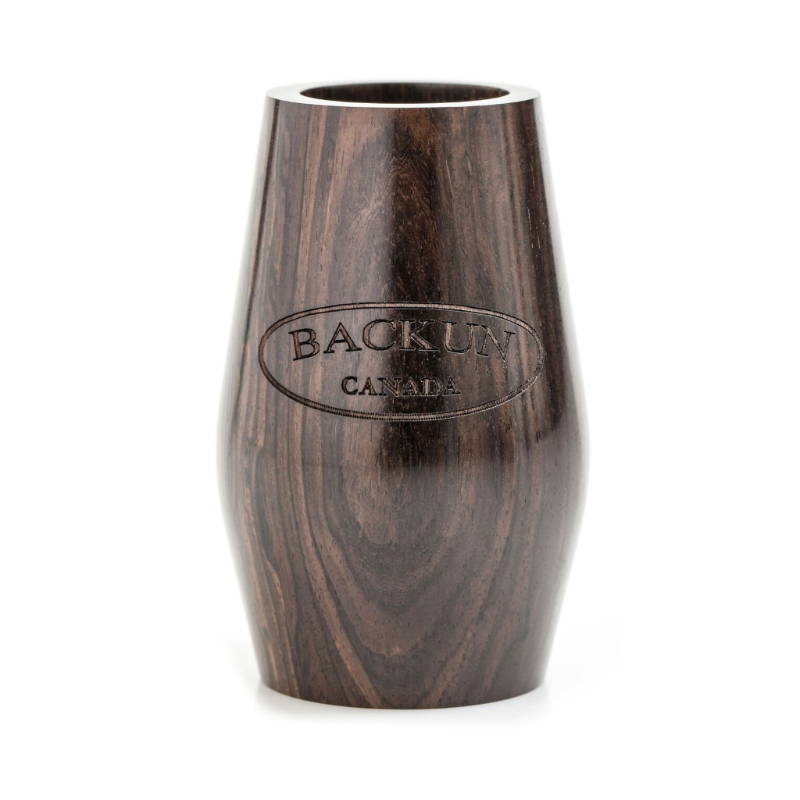 The barrel that started it all.
A truly classic playing experience.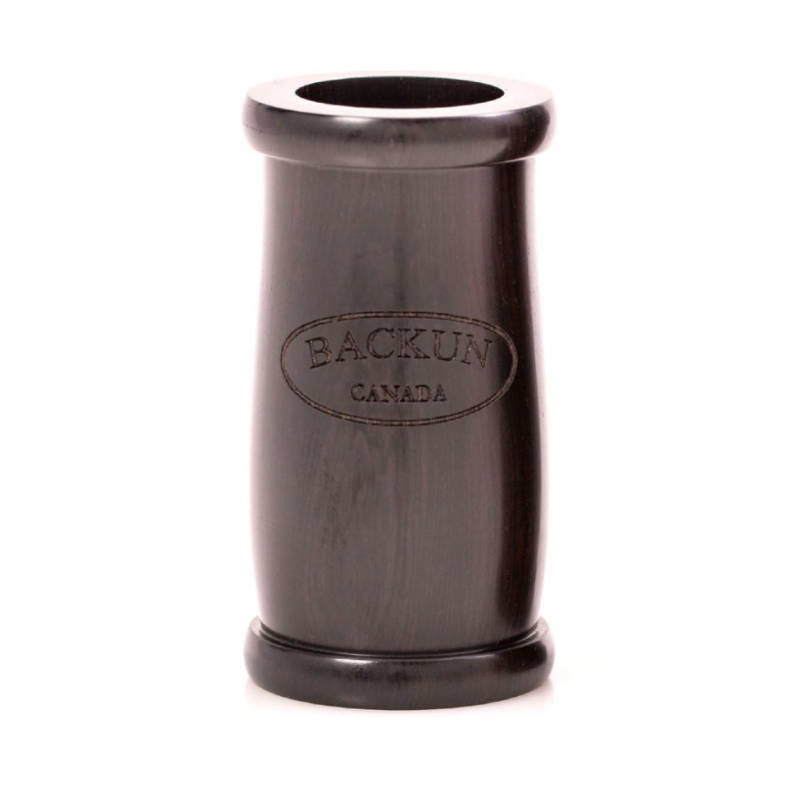 Easy to play, easy to love.
Brings out the best in plastic clarinets.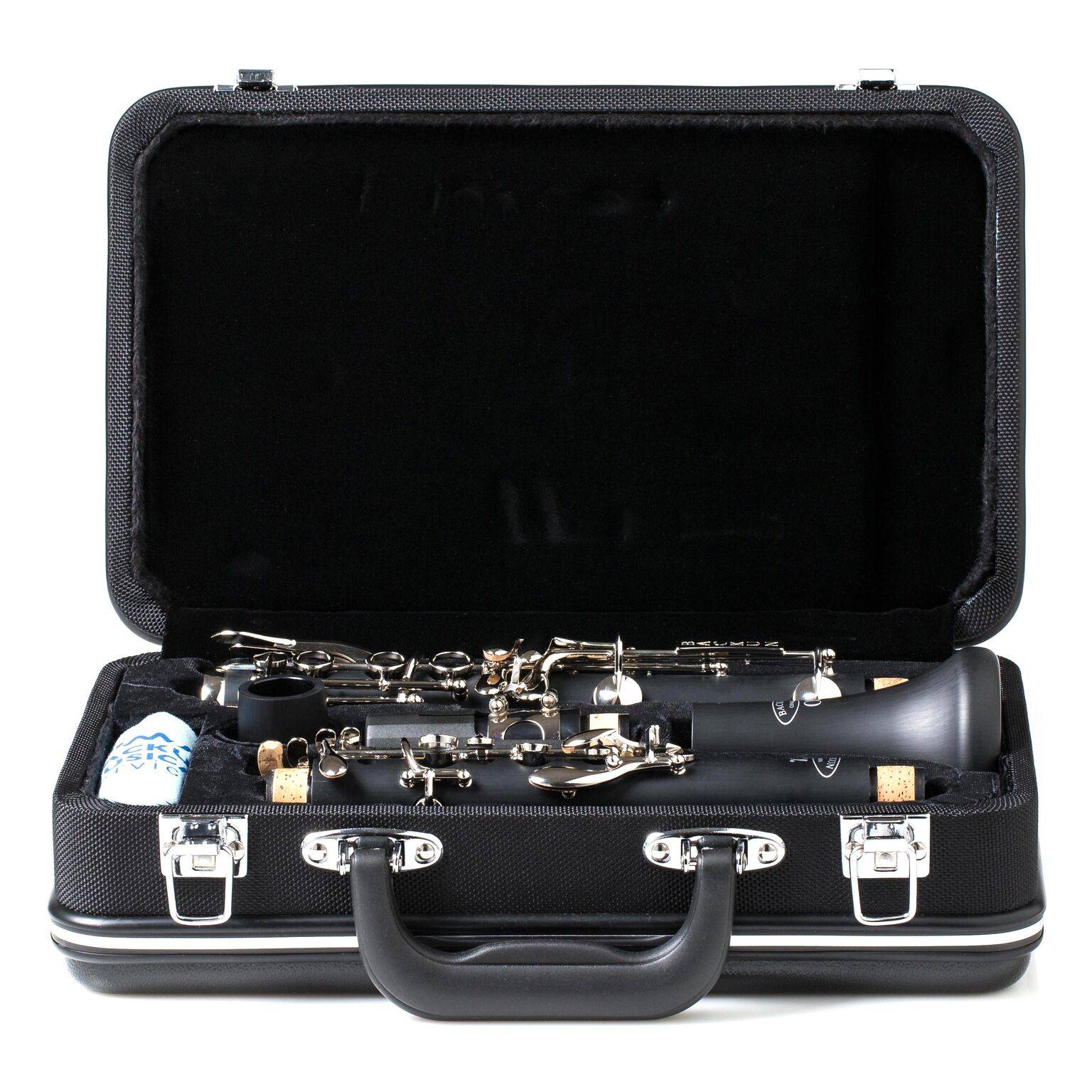 You want the best for your students. So do we.
Backun is always innovating so that your students will excel and sound their very best.
Learn more about Backun in the classroom >
With something for every artist's discerning needs, Backun will change the way you perform.
Learn more about Backun for professionals >
Backun is available in fine music stores worldwide.
Guaranteed against cracks and manufacturer's defects.
Free worldwide shipping on all online store orders.
Why should Bb clarinet have all the fun?
Products for Eb and C Clarinets >